Amazon Giveaways used to be an affordable and impactful way to increase traffic to Amazon listings and support sales growth. But in October 2019, Amazon retired the program.
So what happened? And are there any alternatives out there that can replace it? In this article, we'll explain what happened to Amazon Giveaways, why they were so successful for many businesses, and how you can find a replacement solution for when your next promotion needs a boost in exposure.
Run your own giveaway!
How did Amazon giveaways work?
The Amazon Giveaway program was a great way to get customers excited about your products and drive traffic and save money. It worked by providing entrants with the chance to win one of several prizes in return for visiting and rating your product listing on Amazon.
This type of promotion was an excellent way to increase engagement with your brand, as it encourages your customers to see your product as more than just a purchase, but the chance of winning something great.
What were the benefits of Amazon Giveaways?
As mentioned above, Amazon Giveaways were a great way to get customers excited about your product launches and drive traffic and sales. Here are some of the benefits:
They encourage engagement with your brand - people see your product as something more than just a purchase;
Your listings have the opportunity to rank higher in search results on Amazon.com;
You can strategically increase reviews, which is very important for your product ranking on Amazon.
They improve brand awareness and increase customer loyalty;
You can use it as part of an overall marketing strategy, or on its own.
The benefits of running an Amazon Giveaway are clear - and now that it's gone, you might be wondering what other options you have to get new customers excited about your products and drive sales.
What happened to the Amazon Giveaways program?
Amazon Giveaway was an excellent way to engage with customers and drive sales for your online store, but unfortunately, it retired in October of 2019.
It's not fully explained why Amazon announced that they decided to retire this popular promotion tool.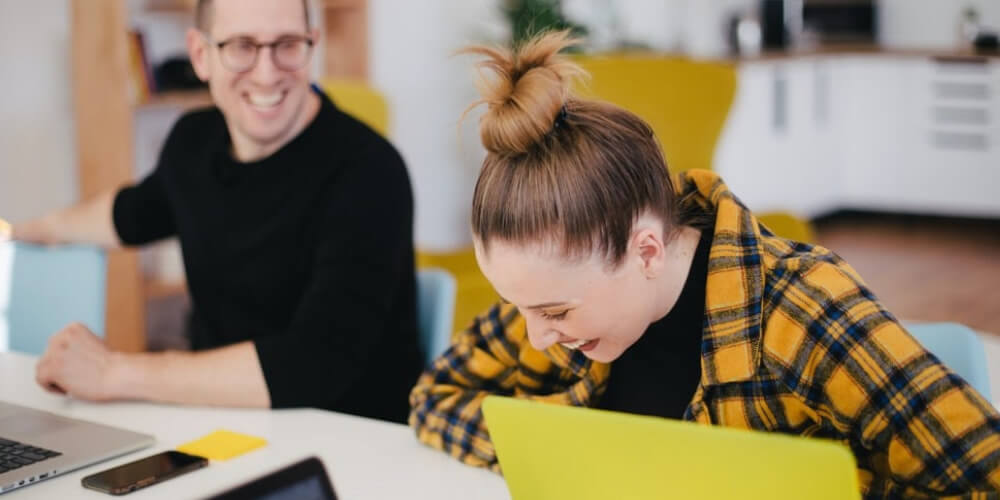 Will Amazon giveaway come back?
There's no telling whether Amazon giveaways will come back or not, but it's always worth considering replacements just in case.
Are there any alternatives out there that can replace it? Fortunately, alternative options for Amazon giveaways may help you achieve similar results.
Amazon Giveaways Replacement
Luckily, there are several different strategies to use instead of Amazon giveaways to achieve similar results. Here are a few popular ones:
Giveaways on other platforms
Many other platforms offer giveaways, such as Socialman. It allows you to conduct action-based giveaways in which users must complete a series of actions in order to join your contest.
Here's a quick guide on how to create one by yourself:
Click on the green button 'Add new giveaway' once you've logged in to your dashboard.
Enter the language you'd like to use for your giveaway, as well as how many prizes you want to connect to it.
Choose a time for your giveaway. There are no restrictions on how long the giveaways can last.
Select the entry options for your users.
Social media campaigns
This is an effective alternative for generating awareness and driving traffic. Utilize hashtags, post on relevant pages, and run social media ads to reach your target audience.
Email marketing
This is a great way to connect with your customers and drive traffic back to your store. Send out a promotional email campaign that includes a special offer or discount code.
No matter which route you decide to take, it's important to remember that giveaways can be an extremely effective way to increase exposure and traffic for your product listings.
Facebook Ads
Another great way to reach a new audience is through Facebook Ads. You can target potential customers who have interacted with your brand in the past or those who are interested in similar products.
Twitter Chats
Hosting a Twitter chat is another great way to engage with customers and drive traffic to your Amazon listings. You can use a tool like TwChat to help you get started.
Blog Posts
Including a giveaway as part of a blog post is another excellent way to reach new customers and drive traffic to your Amazon listings. You can use a tool like Socialman to make it easy for people to enter.
Promoted listings
Promoted product ads allow you to increase visibility and traffic without the need for a giveaway.
Amazon PPC
This is another paid service that allows you to bid on key search terms, which can help drive more visitors your way.
There are many other great alternatives to Amazon giveaways. Try a few of these methods to see which ones work best for you and your business. And don't forget to track the results so you can measure the success of your campaigns!
Conclusion
With the retirement of Amazon Giveaways, it's not that easy to boost sales, but there are still other ways to get your business's products into more hands.
We recommend trying out Socialman for your next successful giveaway promotion. It's a tool that can replace these contests with its unique features. With the right amount of planning and creativity, anything is possible!
Run your own giveaway!