In recent years Instagram has become one of the most popular social media platforms. Instagram is a great place to share your life with followers, but it also provides an excellent way for businesses to show off their products and services.
Many Instagram users are looking for ways to increase their Instagram followers, likes, and comments. One way is through Instagram giveaways. Instagram Giveaways are a tried and true marketing strategy that can help gain valuable exposure for brands on Instagram.
However, there are some rules that you need to be aware of in order to avoid getting your Instagram account banned or penalized by Instagram. These guidelines also help Instagram, as well as advertisers, make sure that they are not breaking any laws when it comes to giveaways.
The following blog post will go over the Instagram giveaway rules guidelines so that you can have a better understanding before starting an Instagram giveaway on your page!
What are Instagram contest rules?
There are a number of different types of Instagram contests, but there is one type, in particular, called an Instagram giveaway. An Instagram giveaway is when someone creates an entry for their Instagram followers to participate in.
Instagram giveaways are a great way to gain brand awareness for businesses on Instagram, but there are some rules that you need to be aware of before running an Instagram giveaway!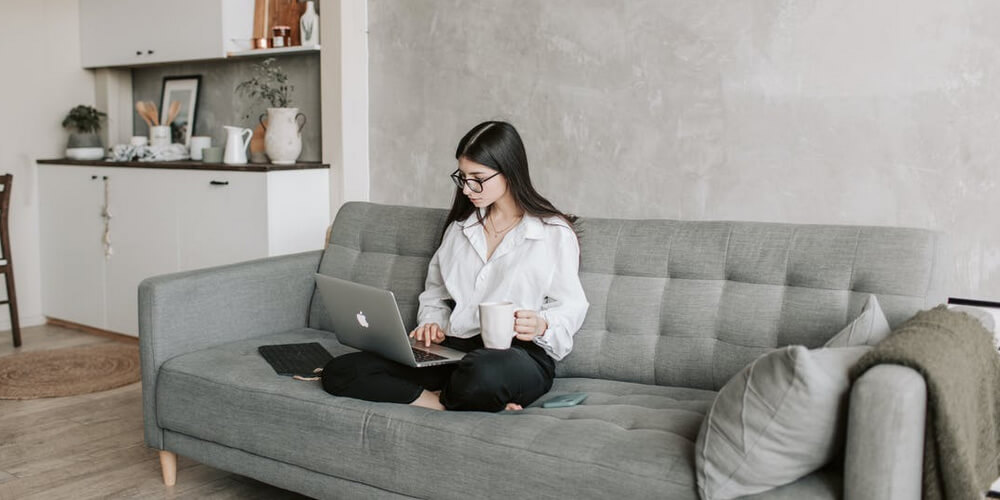 Run your own giveaway!
What to include in your rules?
The brand name that is hosting the Instagram giveaway
Remember that the Instagram account that is hosting the giveaway should either be tagged in the post or mentioned in the caption
Eligibility requirements for entry
Make sure you specify any specific requirements for your giveaway, such as the age of entrants or location.
Start and end dates
You must clearly define the opening and closing dates of your contest right from the beginning. This contains the start and end dates of your giveaway, as well as the day on which winners will be chosen.
You should also include the time zone in which your start and end times are located.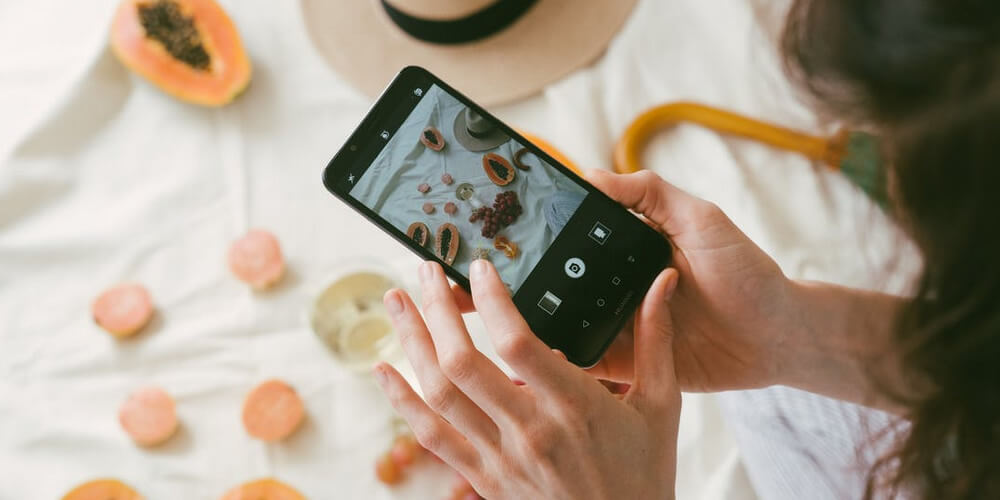 Instructions On How To Enter
It's important to provide clear instructions on how your users can enter. Your giveaway rules should outline the steps you want them to take, whether it be just following a link on Instagram or filling out an entry form on another platform like Facebook or Twitter.
Explanation of how and when the winners will be chosen
One of the most important things to include in your Instagram contest terms and conditions is how you will be selecting winners. Will they be chosen randomly or based on other criteria?
You'll also need to state when winner announcements will occur, so make sure that's included too. It's also crucial to give details regarding when and how the award will be distributed to the winners.
Acknowledgment that Instagram is not involved
According to Instagram's Promotion Guidelines, you should disclose the following information whenever you organize an Instagram contest or giveaway:
Acknowledgment that the promotion is in no way sponsored, endorsed or administered by, or associated with, Instagram.
If you use Socialman to host your giveaway, the Instagram release will be added to your Terms and Conditions automatically.
Things you
need to keep in mind

about Instagram Giveaways:
According to Instagram Promotion Guidelines, you cannot inaccurately tag your content or encourage users to tag content inaccurately in your contest (example: don't encourage people to tag themselves in photos if they are not in the photo);
If you break the Instagram giveaway rules, Instagram may ban or penalize your account;
You need to follow all terms and conditions set by Instagram. For more information about their Terms of Service, please visit the Instagram contest rules site.
How to display rules?
It's a good idea to include the basic rules of your contest in your Instagram post caption, but you might want to cover all the terms and conditions elsewhere when they start piling up.
To avoid cluttering up your caption, it is a good idea to include the important rules of your contest in a comment, or you can follow our advice and put your terms and conditions on a separate giveaway page on your website.
If you're using a third-party tool like Socialman to run your giveaway, you can even put your rules and guidelines right inside the widget for entrants to comfortably access.
How to run an Instagram contest using a third-party tool?
Running contests with a third-party app such as Socialman gives you an opportunity to take your marketing efforts to the next level.
The small things can make a big difference when it comes to marketing. Socialman's give-away system will allow you the flexibility and power of running your own campaign on your website or through an easy-to-use platform, bringing traffic from Instagram and other social media platforms for that extra boost!
With Socialman's giveaway management tool, terms are easily accessible without having to use different pages. Run giveaways in minutes with no hassle; all is done within one location!
The main drawback to this method is that third-party giveaway apps are restricted from incentivizing likes and followers.
While this isn't ideal, the ability to measure and drive a wide range of significant activities, as well as send traffic to your campaign from all of your channels, making it the most effective form of giveaway you can conduct.
Conclusion
With all of these rules and guidelines in mind, it is important to remember that an Instagram giveaway can be a great way for brands on the platform to gain valuable exposure. It's also worth knowing that by following these guidelines you will help yourself avoid being penalized or banned from Instagram as well!
Run your own giveaway!