Black Friday is one of the most popular shopping days in America. It's also a great time to promote your products and services, but only if you know what you're doing! This blog post will provide Black Friday marketing ideas that are sure to bring in more business for your company.
Run your own giveaway!
What is Black Friday?
Black Friday is a specific sales campaign that targets consumers looking for unique bargains. The term Black Friday is used to describe the day after Thanksgiving, where many retail stores have excellent sales. This typically marks the beginning of holiday shopping for retailers and can be one of their most profitable days all year!
Starting as a one-day event, the weekend has grown into a four-day shopping extravaganza culminating on Cyber Monday. Cyber Monday is, in many ways, simply another iteration of Black Friday designed for internet customers.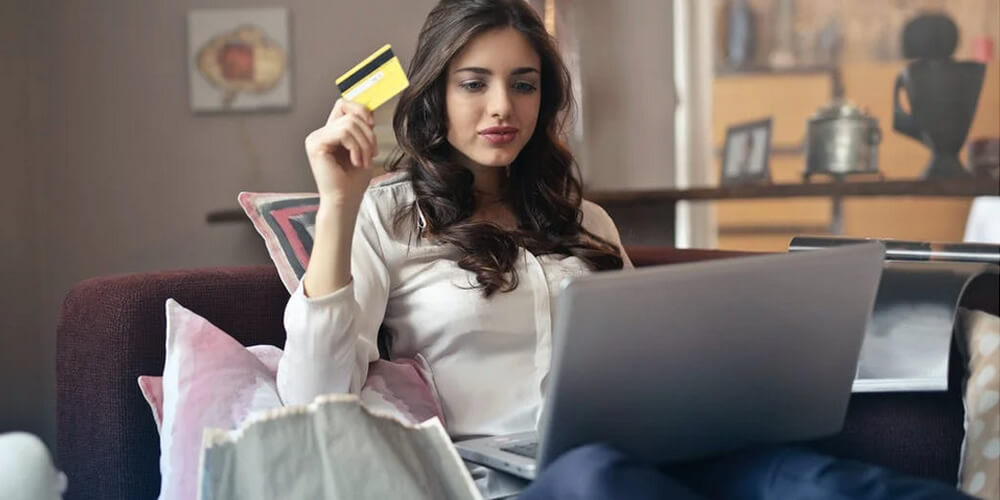 Why Black Friday?
Black Friday has often been considered one of the best times to promote products and services, but only if you know what you're doing! This is why Black Friday marketing ideas are crucial for businesses looking to make big sales this Black Friday season. Even though Black Friday isn't until November, Black Friday marketing ideas will help you get ready and make the most of this popular shopping day.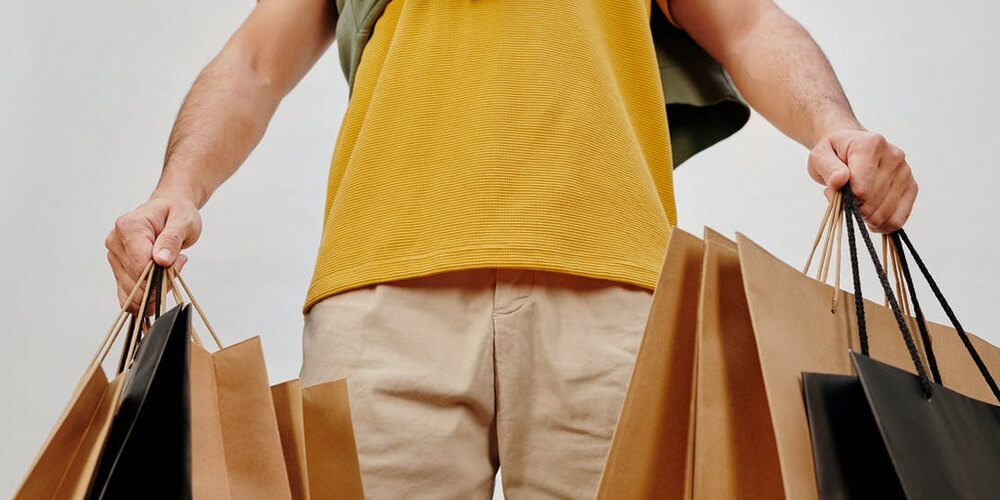 Black Friday Marketing Ideas
Now that we know what Black Friday is let's review Black Friday promotion ideas to take advantage of Black Friday sales! We'll discuss how to use social media channels like Facebook & Twitter for Black Friday marketing, Black Friday promotion ideas for your email campaigns, and Black Friday deals that will blow people out of the water.
Spend time crafting the perfect Black Friday deal for your business and customers. You want to make sure it's something they'll love, so you get as many returns as possible.
Tips for making your Black Friday offers irresistible:
Marketing Tip #1: Offer Free Shipping on Black Friday
Black Friday shopping can be hectic, so why not make it easy for customers to get their items? Offering free shipping is an excellent marketing idea that will help you gain more sales. Plus, many online shoppers are looking specifically for retailers who provide this service. Ensure your Black Friday deal is enticing, including free shipping, so customers feel they are getting a good value.
Marketing Tip #2: Plan Your Marketing Strategy Ahead of Time
Planning your Black Friday promotion in advance is essential! Use social media to inform all of your followers about the offer you will have on Black Friday. Also, have a landing page that will direct customers to the unique sale.
Marketing Tip #3: Promote Your Black Friday Deal on Other Websites and Blogs
Reach out to other bloggers who share your target market and ask them if you can include a link about Black Friday in their blog post for this upcoming Black Friday. This Black Friday promotion idea will help spread the word about your offer!
Marketing Tip #4: Offer Special Black Friday Bundles
Creating special Black Friday bundles is a great way to attract new audiences depending on what you sell. For example, if you're a beauty retailer, you could have a Black Friday sale on makeup palettes. This type of Black Friday promotion offer will help your customers get more bang for their buck!
Marketing Tip #5: Offer a Limited Time Discount if it's Relevant
Black Friday is the best time to do this because many people are looking at retailers with Black Friday discounts. Offering a Black Friday deal that's only valid for one day will make your marketing strategy very effective! You can also run the promotion on social media to help advertise this special Black Friday offer.
Marketing Tip #6: Build Excitement with Countdown Deals
One of the best Black Friday promotion ideas is the countdown deal. This promotion idea will keep your customers excited about when they can take advantage of this special offer you're having! It's also a great way to build up hype for this important shopping day in America.
Marketing Tip #7: Host Black Friday Sweepstakes or Contests
You can increase Black Friday sales by hosting giveaways or sweepstakes. This marketing idea will encourage customers to shop with you because they'll have the chance to win a prize! Popular giveaways include gift cards, shopping sprees, and free products - be creative when coming up with your Black Friday contest ideas!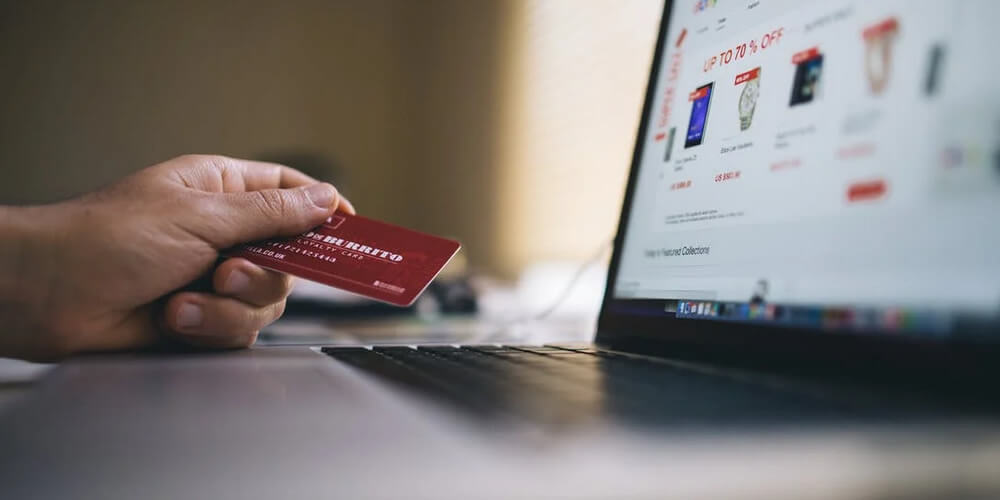 Marketing Tip #8: Make your Black Friday sale easy to find
Make sure you have a black Friday shopping button-up for this promotion idea! Don't make customers hunt around the website or social media page. This deal will help them quickly access all of your products at once and can be especially helpful if you're running a Black Friday countdown deal.
Marketing Tip #9: Use Social Media to Promote Your Black Friday Deals
Nowadays, it's crucial to take advantage of social media channels like Facebook & Twitter in a Black Friday marketing campaign to reach as many customers as possible. You can use Black Friday deals and coupons to advertise your products and services on social media. Make sure you boost your posts to get more impressions on these platforms - it's a promotion tip that can help your Black Friday deal stand out from the crowd.
Marketing Tip #10: Use a Promo Code for Your Black Friday Deal
You can use promo codes to give customers additional savings, so they get more value on Black Friday! This promotion idea will make sure every purchase is as cheap as possible.
Marketing Tip #11: Have Black Friday shipping deals ready just in case
It's always a bright idea to have Black Friday shipping promotion ideas in mind. This will ensure you can meet the demand of your Black Friday campaign, especially if it's successful! You could also offer free delivery.
Marketing Tip #12: Email marketing
Another Black Friday marketing idea is to use email campaigns and black Friday promotions to your advantage! You can send emails featuring your Black Friday deals, so you're top of mind when they think about shopping for Black Friday. Don't forget Black Friday coupons in these email blasts, either!
Conclusion
Black Friday is one of the biggest shopping days of the year, and it's only a few weeks away! Don't wait to start thinking about how you can make your offer irresistible for this event. We've given some examples here that should get you started on crafting a tempting promotion strategy. What are you going to do? Let us know!
Run your own giveaway!