If you're going to run a giveaway, you need to carefully select the prizes you'll be giving out. The prizes you select for a giveaway can help determine how many people enter and the amount of engagement. There are a few steps you have to follow when running a giveaway. Apart from choosing the most suitable prizes, you should promote your giveaway through social media.
Remember that the prizes should be relevant to your business. That's why we have collected the best prize ideas for your giveaway and contest and broke them down into different categories:
Run your own giveaway!
Enhance Your Brand Awareness
In the beginning, it is worth considering why contests are so important. A giveaway can be a great way to connect with your target audience and strengthen brand awareness. Now obviously, the type of prize that you give away to that lucky customer will make all the difference to how well the giveaway performs and the resulting boost to your reputation.
This is a great way to get your business name out there. You'll be building up a target audience who will come back for more and help you expand your audience! You'll also increase your followers.
How do you do a prize giveaway on social media?
Before we get into the actual list of prize ideas, it's worth recalling how to do a prize giveaway. In these articles, you will find tips on how to organize giveaways on Youtube, Instagram, Twitter, Discord, and Facebook.
To try and help with this, let's take a look at the top prize ideas for your giveaway here at Socialman. This will definitely help you when it comes to the best possible prices.
E-Commerce Related Prizes
A lot of the prices that you give to people are probably going to be related to e-commerce. Let's take a look at the top handful of prizes for this target market you could hand out.
Handing out one of your own products as a giveaway prize is a great idea. You promote your product through social media platforms, your customer gets something from your website, everybody wins. A contest will increase the engagement of your customers.
If you have a new product that is releasing soon, then you might give one of your winners a sneak peek by giving them the product before it releases to the public.
Early access products are also quite common because they are good giveaway prizes. Hand out a product that is releasing soon and you'll see that people get really excited for them.
Creations that have a limited number or a good incentive for a product giveaway. Limited edition goods mean that people are more inclined to enter the giveaway to get something rare, so this works out well for you.
If you are a business that can customize something, then handing out a customizable good to somebody is a great way to make your giveaway fun. It means that winners get unique prizes, and you get a chance to show them off on social media platforms.
Offering a week's supply of a product, or a year's supply, or any other figure of time that you care to mention is a great way to incentivize giveaways. It means that you provide someone with enough products to last them for a period of time, and it's a really desirable prize.
Vouchers and gift cards that can only be redeemed on your website are a good way to get a giveaway prize together that doesn't require a lot of preparation. The giveaway incentivizes free choice, which people really like.
E-Commerce Giveaway Prize Ideas
Your own products
Early access products
Limited edition goods
Customized product
Free supply of a product
Gift card
Voucher
Free membership
Free shipping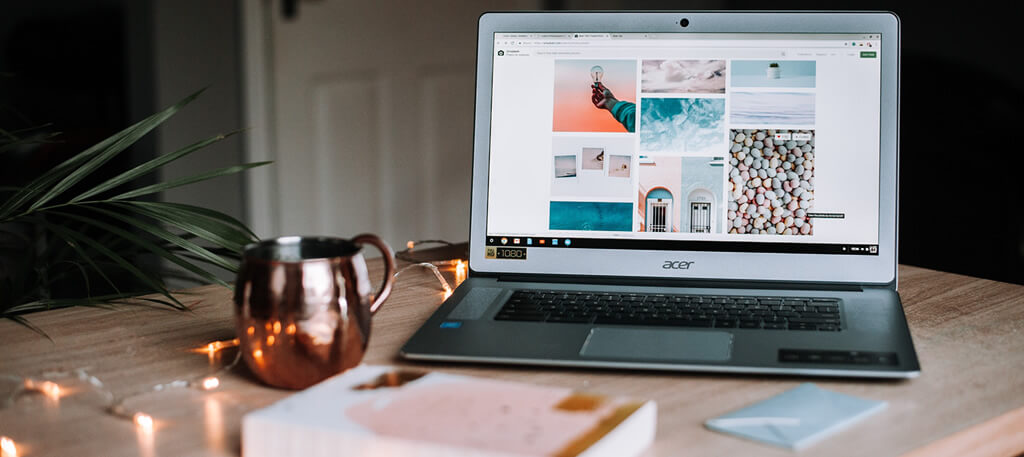 Subscription Prizes
If you're a company that works via subscriptions, then there are plenty of prices that you can hand out. Let's take a look at the top ones here.
A subscription to your service is a great giveaway present. It could be a month, it could be six months, or it could be a year. The amount of subscription that you give isn't as important as making sure that you provide a good gift.
Another great way to make sure that you hand out a good price for a giveaway is to upgrade somebody's membership. Offering them access to the exclusive package free of charge means that you get a loyal customer, and free publicity on social media when the competition is running.
If your subscription provides customers with a regular supply of products, maybe you could offer them a bonus selection of goodies. These are products that will work well with whatever is in the subscription, so for example, a complimentary beauty product.
Subscription prize ideas
Subscription to the service
Membership upgrade
Bonus selection of goodies
Service Companies
If you're a company that offers a service, there are a couple of different service prize giveaways that you can give out. Once again, let's take a look.
Obviously, the free service route is an easy one. Offer a free window cleaning or a complimentary repair to a computer as a prize, and you'll see that a lot of people will enter the competition.
Another good strategy is to offer discounts. Discounts mean that customers can access services for a reduced cost, and it can be a good incentive for competition entry.
Service Companies Prize Ideas
Free service
Discounts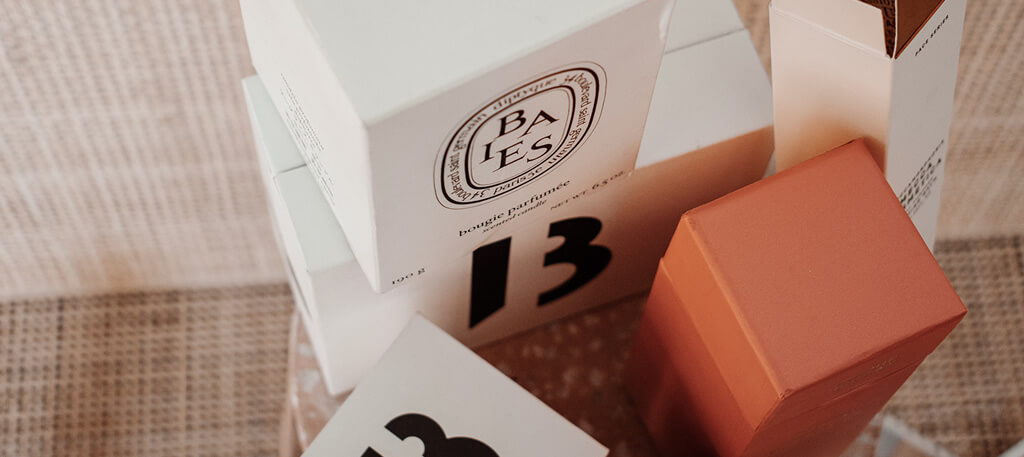 Industry-Relevant Products
Another fantastic way to make sure that you tap into competitions is to provide industry-relevant products as giveaway prizes.
So for example, if you were some kind of travel website, then you could offer discount hotel prices or tickets to a safari.
Those people who were beauty bloggers could offer beauty products that they got through collaboration with brands. Plenty of brands are willing to partner up for a giveaway if it means that there is going to be some good publicity.
Food companies can offer recipes to be used or kitchen equipment, technology companies can offer a useful gizmo or gadget, the list is endless.
Industry-Relevant Products
Discount hotel prices
Tickets to a safari
Beauty products
Kitchen equipment
Gadget
Gym membership
Garden tools
Landscaping package
Cold weather care package
Ebook
eSports Companies
eSports is a pretty big industry at the moment and it's easy to see why.
If you want to gain new followers, the best way is by holding contests on Twitch or Discord. People love free stuff! There are a lot of exciting prizes available from a giveaway like this.
Handing out a copy of a video game is always a good idea because it encourages people to get involved for their chance to break into the industry. You could also offer a training session with an experienced player, or some new hardware, or even an invite to the latest tournament.
If you want to use your contest to generate interest in an upcoming product, offering early access products may be a particularly good approach. Giving people a chance to get new stuff before anyone else is a great way to add a layer of excitement to your contest and make your submission so much more appealing.
Another great prize idea can be gaming equipment. These items are sure to excite your participant and increase the overall value of your contest. There are so many prize ideas you can choose from such as mouses, headphones, joysticks, keyboards, mousepads, gaming chairs, and more. Fans of good equipment will surely be delighted!
Gaming Gift Cards are the next giveaway idea we'd like to share with you. You will find a wide selection on the market of Gaming Gift Cards. The most popular ones are PlayStation, Xbox, Nintendo, Steam, Roblox, NCSoft, ARC Games, and Blizzard Games. You can also choose game-specific gift cards like Fortnite, Minecraft, and Riot League of Legends, and then create e.g. Fortnite Giveaway.
There is a wide range of different types of currency in games (Fortnite V-Bucks, Robux, Genshin Impact Genesis Crystals, Paladins Crystals). You can choose one of them as a prize for your giveaway! Gamers will surely consider it as a practical gift.
eSports Companies Prize Ideas
Video game
Training session
Hardware
Invite to the latest tournament
Early access aroducts
Gaming accessories
Gaming gift cards
Game currencies (V-Bucks, Robux, Genshin Impact Genesis Crystals, Paladins Crystals)
Steam keys
CSGO skins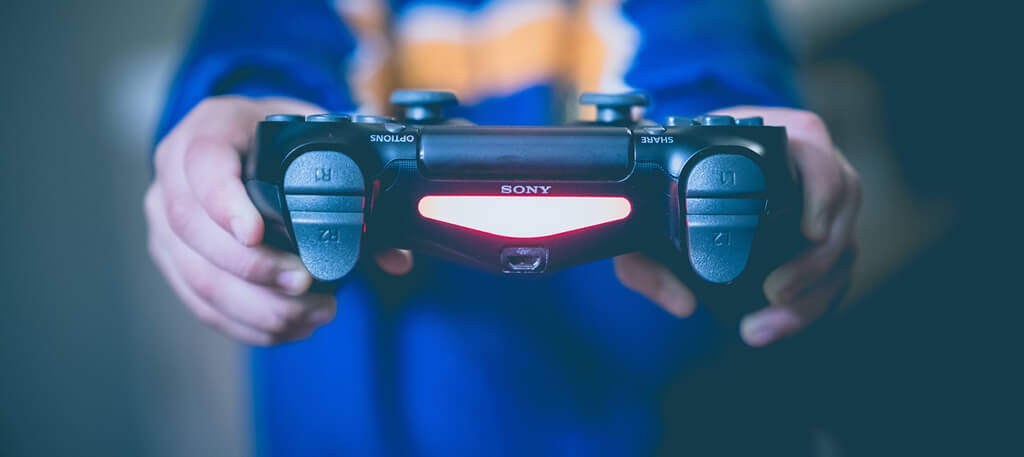 Seasonal Prize Ideas
Aligning your contest with a unique event or a holiday such as Valentine's Day, Black Friday and Cyber Monday, Father's day, Mother's day, and others are a great approach to grab people's attention, boost excitement, and increase involvement.
Here are some contest prize ideas for all occasions throughout the year:
Family tickets to Disney world
Puppy preparedness kit
Cooking classes
Health and fitness special activities
Massage gift certificates
Movie tickets
Airplane tickets
Theme park tickets
Health and fitness equipment
Cleaning services
Gift certificates to a restaurant
Final Thoughts on Contest Prizes Ideas
So obviously, it's really important to pick the right prizes for your giveaways. By using an app like the Socialman app, you can seamlessly give away the prizes and coordinate your contests with ease.
A good giveaway prize has got to be fun. How else will you be able to get the best possible options? For a lot of people, it's all about finding out what customers respond to the best.
A giveaway is most successful when there is something that people actually want. You have to make sure that you are providing something that is desirable as a price, otherwise, no one will be interested in entering your giveaway. Sometimes, this means that you have to do market research to find out exactly what people want. However, it is definitely worth it if you can create a giveaway that has prizes that people want because then there will be much more incentive to enter the competition and win.
Run your own giveaway!