The esports industry is growing at an unprecedented rate and has been a big part of the gaming world for years now. As more and more opportunities arise, so does the need to learn how to market effectively in this competitive space.
Esports marketing can be a daunting task for someone who has never done it before.
This blog post will discuss what esports marketing is and how you can get started with your own strategy. We'll give you an idea of where to focus your efforts first!
What is esports marketing?
Marketing is the process of attracting customers to an organization through various means.
There are many different methods and channels that marketers use to reach their target audience, but when it comes to esports marketing strategies, there are some important things they need to take into consideration before executing any campaigns.
Due to the existence of numerous contributors, such as teams, top players, tournament organizers, streaming platforms, game creators, and fans, the esports network is highly extensive.
Companies can use esports to reach out to a new, large consumer base. Developers' inventive techniques and esports marketing agencies are boosting the global count of views and online players each year.
Marketers now have more effective opportunities thanks to the growth of the esports business. Rather than disrupting this industry, brands are attempting to integrate themselves into it. Brands are claiming a piece of the esports pie by sponsoring tournaments and endorsing game components.
Sponsoring tournaments and supporting gaming components are ways brands are winning a share of the esports industry. However, the way these companies engage and connect with audiences on gaming platforms determines their success.
Run your own giveaway!
Strategies You Should Follow
There are many different esports marketing strategies. Some of the most important things you'll need to do, which will be discussed later on in this post, include:
understanding your target audience's needs and wants;
understanding who is competing against you for attention (and how they're doing it);
building relationships with influencers and organizations;
consistent promotion of your events or team.
Find your audience
To create an on-target marketing strategy, you must first understand the esports community. It's ridiculous to believe that all eSports viewers are the same. ESports, like traditional sports, can be divided into a variety of categories such as:
PvP (Player vs. Player)
FPS (First-Person Shooter)
RTS (Real-Time Strategy)
MOBA (Multiplayer Online Battle Arena)
MMORPG (Massively Multiplayer Online Role-Playing Games)
You need to identify your followers and their needs. What do they want? Where are they on the internet?
Creating marketing content that appeals to your target audience will help ensure a more targeted fanbase.
If you're targeting a large group of people, make sure that there are no major differences in needs and wants between each individual.
Choose the best platforms to work on
After you've gotten to know your target audience, you'll need to figure out where they spend the majority of their time on the Internet.
The most popular social networks for gaming are Twitch, YouTube Gaming, Hitbox, and Azubu. Knowing where your audience is active online (where they spend most of their time) can help a lot!
Sites like Reddit can also be a good option, as they allow you to find out what people actually want! You should try them because they will give you an idea of your audience's tastes and preferences which is very important when designing marketing campaigns.
Reach out and engage with them on social media platforms like Facebook, Twitter, Instagram, etc; use these networks as opportunities to learn from your audience (by listening to their complaints or following the conversations they have). It's also important not to forget about other online spaces like blogs, forums, etc.
Be open-minded while also trying not to lose touch with what's important for your personal branding - social media is an excellent platform for communicating with your audience and learning more about them.
Don't forget that social media can be used to promote your marketing campaign and reach a wider audience.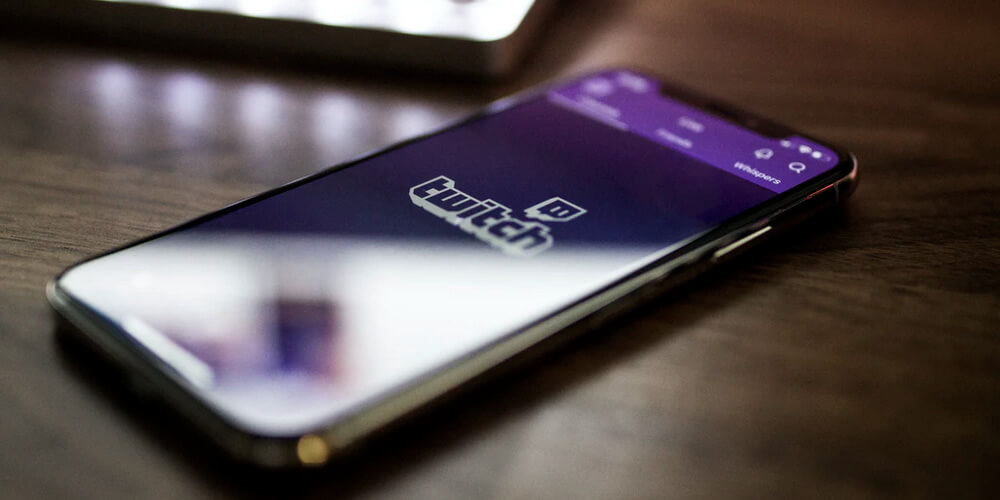 Plan your content
Content marketing will help establish yourself within the esports industry.
To successfully create a content marketing strategy, it's important to know your audience and what motivates them - you'll also need compelling visuals that will make readers want to learn more about the topic at hand!
With the number of gamers rapidly increasing by the day, your content strategy plays a vital role in marketing and promoting your brand to potential customers. Guest posts appear to be an emerging trend especially for game publishers' blogs and popular esports-related websites.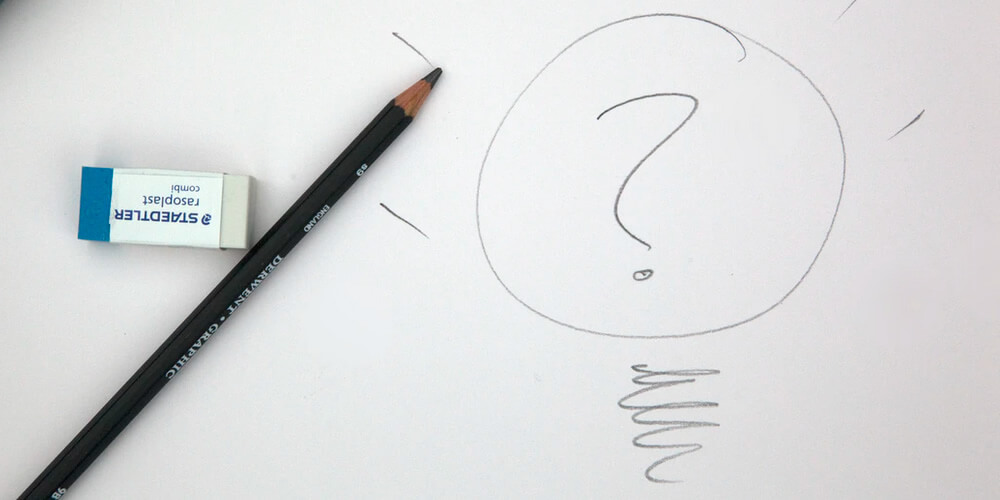 Run giveaways
To take advantage of the competitive gaming industry, it may be worthwhile to consider running contests. This way brands that operate outside of the esports world will also be able to capture some attention.
Giveaways are another effective tactic a company might use to reach out to gamers. This strategy is especially helpful for brands that aren't necessarily associated with esports but can appeal to the gaming community by holding contests in which gamers may win brand items.
Socialman will be the best option to use as it allows you to create giveaways on all platforms where gamers are active. It works effortlessly with Steam, Discord, Twitch, and more!
Conducting a giveaway campaign is not the only thing you can do to promote your brand, though. You should also consider and review other esports marketing strategies that are already in place for similar brands - find out what's working well and implement these tactics on your own channel!
Influencer marketing
You can take advantage of influencer marketing by selecting streamers with a huge global esports audience to promote your brand.
Unfortunately, it can take sometimes a lot of time and effort to run a successful esports influencer marketing campaign.
In that case, you may require assistance from an influencer marketing agency to help you in finding appropriate streamers for your marketing campaigns and matching you with esports competitors on your preferred platforms.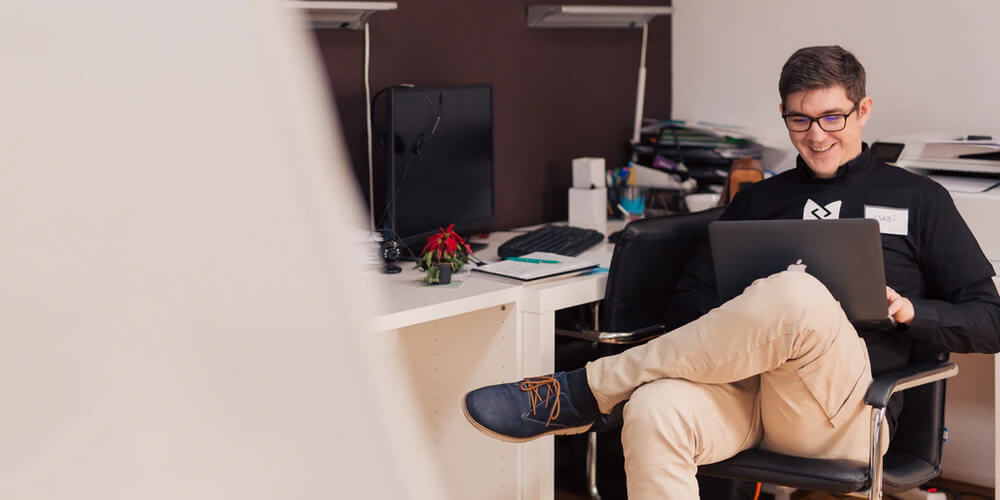 Wrapping it up
Esports marketing is a new and exciting field, but it can be hard to know where to start. With the help of this article, you should have some solid ideas about how to get started with your own esports marketing strategies today!
We've covered what esports marketing is, as well as the different ways that you can market them to grow your reach. From creating branded social media content for gamers who want more followers, or finding influencers on Twitch or YouTube who are already popular among players - there are many options available for successful esports advertising campaigns.
It may seem daunting at first glance, but don't worry; we've given you all the knowledge and tools that will make these strategies easier than ever before.
Run your own giveaway!