Instagram influencers have become a huge part of the online world, thanks to influencer marketing. Some of them have grown their following to over 1 million or more people. With that in mind, influencers on Instagram need to know how to grow their reach and stay relevant in this ever-changing social media landscape.
In this blog post, I will talk about how you can be a good influencer on Instagram and some strategies for increasing your reach!
Run your own giveaway!
How To Become An Instagram Influencer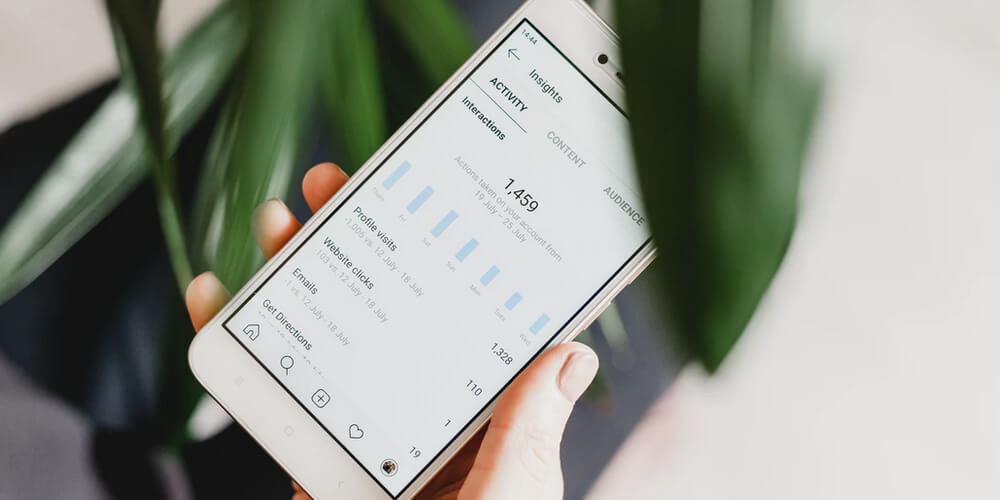 Before we start is crucial to know the different types of influencers on Instagram. The main influencer categories are micro-influencers, macro-influencers, and celebrity influencers.
A good way for an influencer to start is by becoming a micro-influencer first--which means that they have anywhere from 500 - 30,000 followers on their account.
To become an Instagram influencer, you must first complete the following steps:
Influencers who specialize in a niche can find an audience easier than those influencers who try to cover everything.
For example, if you are a fitness influencer and want to become more popular on Instagram, stick with that! The only exception is if your niche intersects another one--in which case it might be smart for you to diversify the influencer types of content you are posting.
A great way for influencers to stand out on social media is by having a unique bio. This can be as simple as adding an emoji or two, changing the font of your text in your bio from Arial to Impact--or even switching up how you list your Instagram location!
Choose the right hashtags
Using hashtags is the best suggestion anyone can provide you on how to become an Instagram influencer. Hashtags are vital because they allow other Instagram users to find your content. You can use up to 30 hashtags in a single Instagram post, and I recommend utilizing them all. However, which hashtags should you use?
We use hashtags to categorize and discover content, but keep in mind that high search volumes aren't always a great thing. Instead, use hashtags with a high search volume to increase your chances of being included in the top posts.
When influencers are trying to gain followers, a business account is absolutely crucial. This type of account has the ability to post in chronological order and it can also have a bio that lists your website URL or blog URL--or whatever URLs you want people who follow you on Instagram to visit.
The most important advantage is that you gain access to Instagram Analytics with a business account. You'll be able to monitor the demographics of your followers and which posts are garnering the most engagement. Equally important you will be able to see when the best days and times are for you to post.
After all, to become an Instagram influencer, it is important that you know your audience and what content they enjoy.
Implement consistent Instagram Stories
Another influencer marketing tip is to always use consistent Instagram Stories. The best thing about stories, in fact, is that you can post a lot of them at one time without clogging your followers' feeds and making their experience worse. So it's advantageous for influencers who share multiple posts per day on a regular basis--like bloggers who post at least twice a day.
Additionally, a visually pleasing content strategy is important for influencers. This means that influencers should always consider how their content looks in the feed and if it's appealing to potential customers or not.
It's also been proven time and again by studies that visuals are more memorable than text--so influencer marketing on Instagram makes a lot of sense when you're looking at influencers as influencers.
Tips for beginners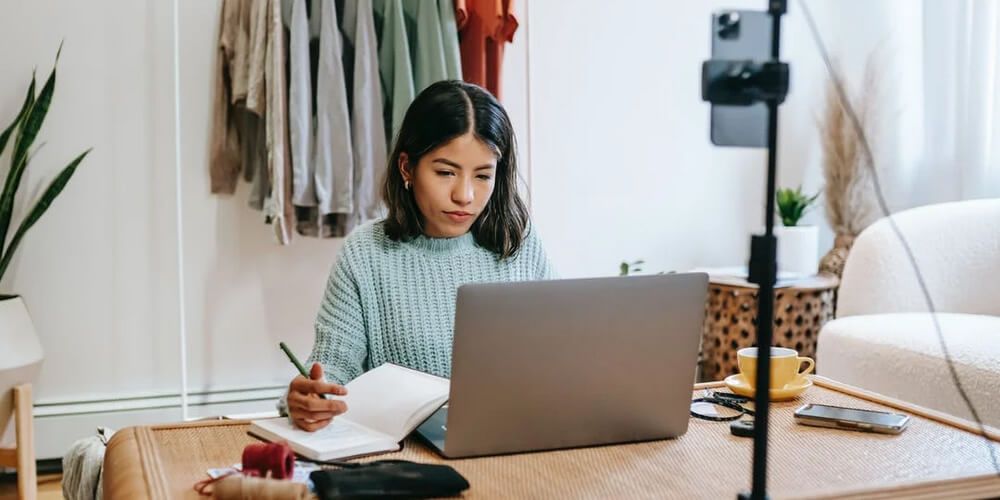 Before Instagram influencer can start making money off their posts, he or she needs to know how to get a following. Some tips for beginners are:
Share quality content
To become a good influencer on Instagram, you need to share quality content that is relevant to your audience. It's also important for influencers to be engaging with their current followers instead of just posting and then never interacting again - this will help grow your following!
The best influencers are always engaged in the community by sharing high-quality hashtags/content about their niche topic. For example, an influencer who had a fitness blog might post content about healthy and delicious recipes, or that influencer could post videos of themselves doing fitness workouts.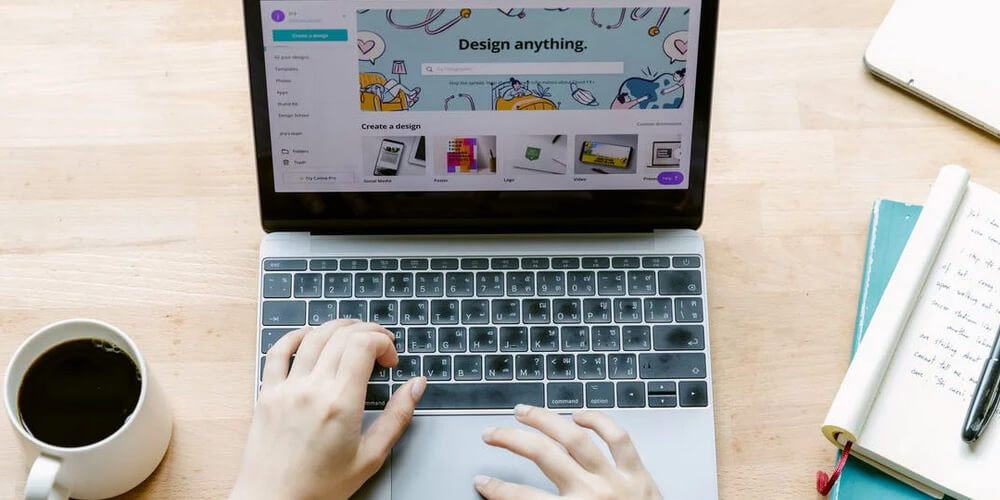 Stay up-to-date with the latest trends
First, influencers on Instagram need to stay up-to-date with the latest trends in their industry. Alongside influencer marketing, influencers can also use blogging as another way to reach new audiences and gain more exposure for their personal brand.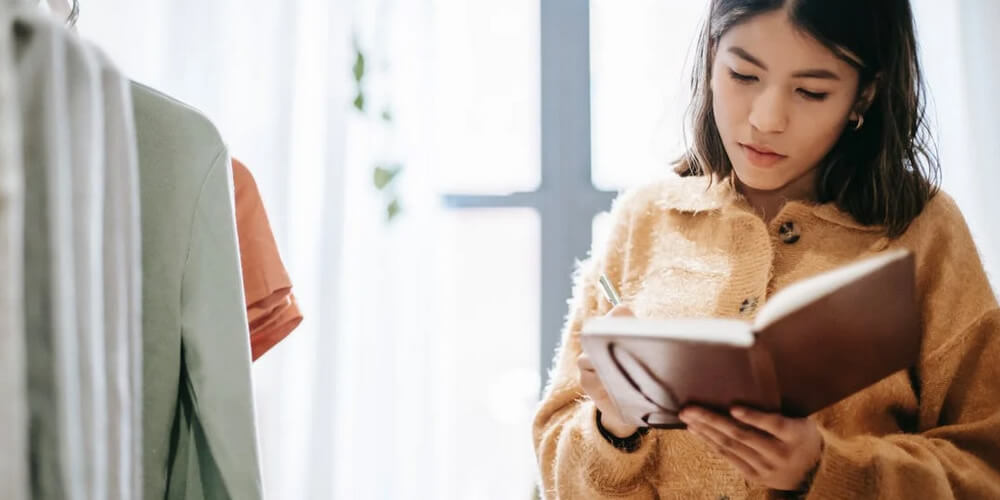 Host a contest
So, you want to be an influencer on Instagram? The truth is that it takes a lot of work and patience. One way influencers can quickly grow their following is by hosting contests on their Instagram account.
Doing this will give influencers a chance to interact with their fan base and grow their following by incentivizing them to follow the influencer!
In addition, contests are a fun way of engaging with fans while simultaneously growing their following.
Running contests with third-party apps such as Socialman is an excellent way to bring your marketing efforts to the next level.
Socialman is a powerful giveaway app that will allow you to create online contests on your site or through an easily-used platform.
With Socialman's giveaway management tool, each contest run is easier than ever before. With users able to access all the information they need on one page of their device, there's no longer any hassle in running a competition!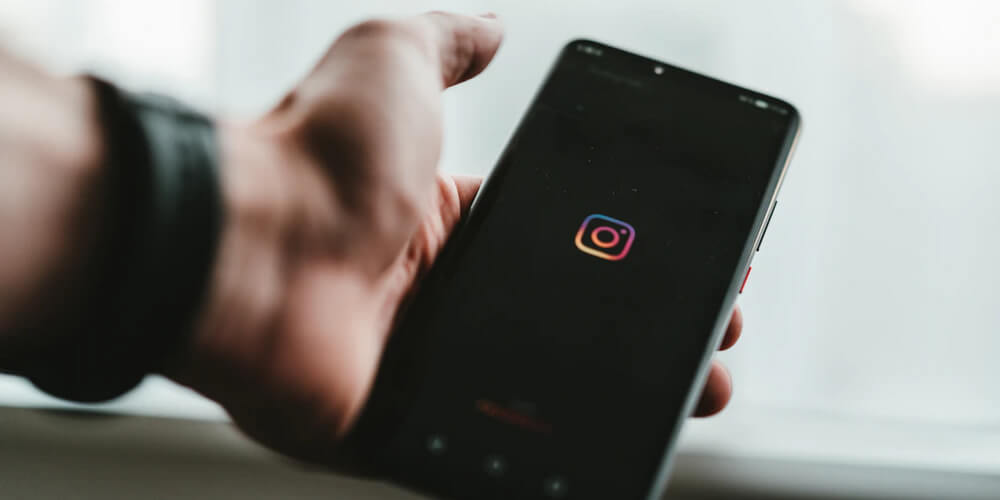 Be authentic
Another influencer marketing tip is to always stay authentic on your Instagram. When influencers are inauthentic, their audience can tell and they'll lose followers quickly as a result.
It is important to share the influencer's life on their Instagram, so followers can relate and feel connected with them.
For example, influencers might post pictures of themselves at work or out on a date night with their significant other. It's also good for influencers to be transparent about how they do business, whether from their home or in a studio.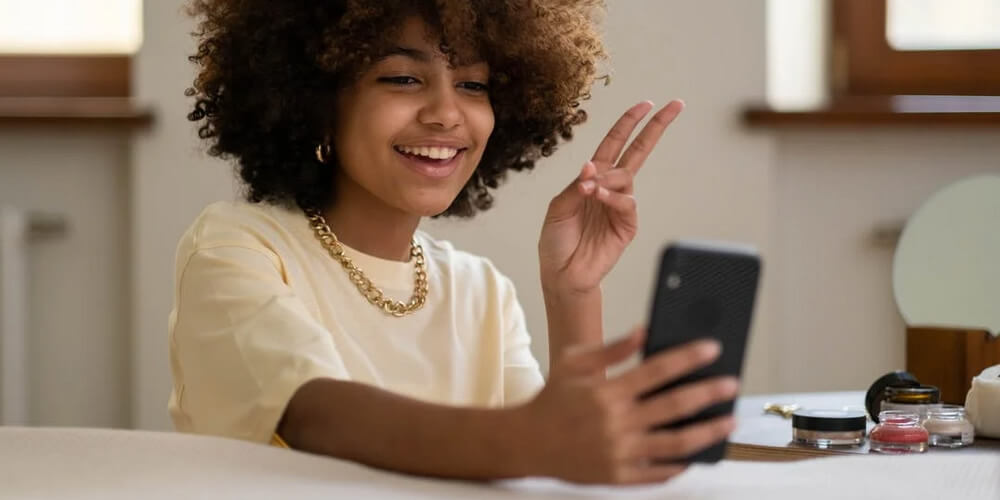 Wrapping it up
Growing your reach on Instagram is a daunting task, but it's one that can be accomplished. Just remember to stay relevant and keep posting quality content for your followers! In this blog post, we've talked about how you can become a good influencer on Instagram as well as some strategies for increasing your reach.
Run your own giveaway!