Hashtag campaigns are a fun, and easy way to engage your audience. Hashtags can also help you reach new audiences by increasing the chances of being discovered on social media platforms like Twitter, Facebook, Instagram, and Snapchat. Hashtags can be used for almost anything: from marketing a product or service to raising awareness around an event or cause. In this blog post, we will cover what hashtag campaigns are and some tips on running one for your business!
Table of contents:
Run your own giveaway!
What is a hashtag campaign?
A hashtag campaign is when a business uses hashtags to engage with its current customers and reach prospective ones.
Hashtags are used in all types of campaigns. Including marketing initiatives like product launches or upcoming sales, cause awareness efforts for events such as Earth Day or World Water Day, customer support activities like company feedback requests, or resolving complaints on social media platforms, and more!
Hashtags can also be used to share content across social media platforms, increasing the chances of your posts being seen by others.
Types of hashtag campaigns
Let's look at some of the many types of hashtag campaigns. They can vary depending on what kind of campaign you are running. Here are some examples of the most common campaign types:
User-generated content
A user-generated content campaign is when a business asks its customers to create, share, and use branded hashtags in their posts.
This type of hashtag campaign gets your current customers involved with your brand while at the same time growing awareness for it among target audiences who are likely searching for that specific topic or keyword on social media platforms.
Contests and giveaways
Contests and giveaways are a great way to drive engagement on social media. Hashtags can be used in any contest from sweepstakes and giveaways, photo or video contests, caption contests, etc.
The goal is for participants to submit content that contains the contest's branded hashtags to build awareness around it while also encouraging engagement with your brand.
Influencer community-building
Hashtag campaigns may be used to engage influencers and reach out to their communities of followers, which can help promote your business or encourage target audiences to interact. They can also promote influencers to create content supporting your business, which can lead to more organic shares.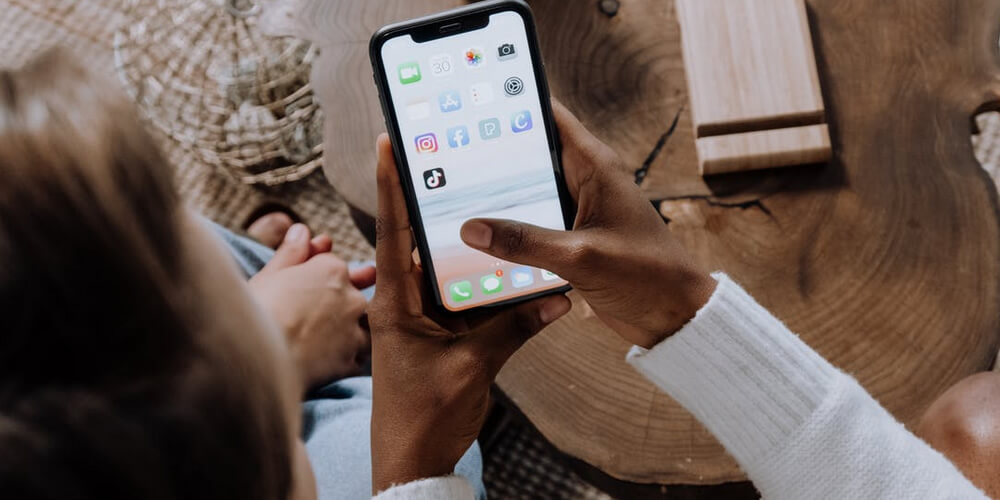 Benefits of a hashtag campaign
1. Increase the reach of your content
Hashtag campaigns are promoted through the use of hashtags on social media platforms. Hashtags can help increase your business's content visibility, which means more people will see it online!
Hashtag campaigns will also help you reach new audiences with ease. They are typically designed around topics that appeal to all types of customers - not just existing ones! Hashtags make it easy for businesses to reach new audiences around the world.
Hashtags used as part of a marketing campaign can help your business gain traction with customers who don't already follow you on social media sites and might not have been aware that your company even exists!
2. Increase sales
Hashtag campaigns are great tools for increasing engagement and awareness of your brand, but they can also be used to help boost sales. Hashtags can be used to drive traffic from social media platforms to your business's website, where you might have offers or discounts available exclusively for customers who come through the hashtag.
Hashtags are also a great way of tracking what products or services they're most interested in by seeing which posts receive the highest number of likes and shares on social media sites!
3. Raise awareness of your brand and its products
You can use hashtags to raise awareness of your brand and its products, but they're also suitable for driving engagement with current customers. Hashtag campaigns that encourage customer-to-customer interaction (and even competition) are effective ways of boosting sales while gaining more exposure on social media platforms like Instagram or Twitter.
4. Increase the number of interactions with your content
Hashtag campaigns are great for increasing engagement because they encourage customers to share their thoughts about what you have to offer online! Hashtags can also be used in blog posts or physical locations (like billboards), so more people will see them when they search social media platforms like Instagram and Twitter.
5. Drive traffic to your website
Hashtags are a great way to advertise your business's website, mainly if you use them in blog posts or ad campaigns. Hashtag campaigns that encourage interaction with your site will help boost the number of visitors who check out what you have to offer!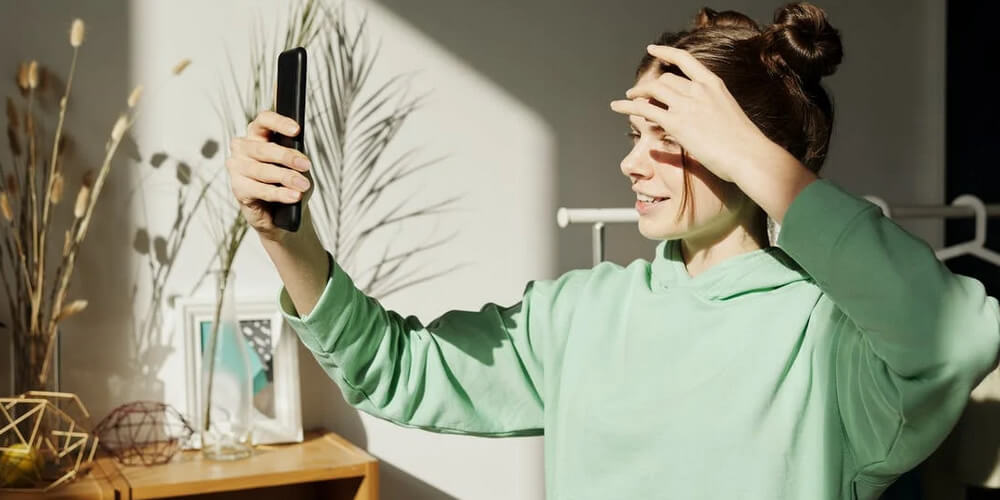 How to run a hashtag campaign
Now that you know what a hashtag campaign is and why you should do one let's talk about how to put it together.
Hashtags are relatively easy to create, but they do require some planning. Hashtag campaigns should be planned around events or initiatives that your business is already participating in - it can't just be something you decide on one day!
There's no limit to how many hashtag campaigns a business might run during the year (although if you're running too many, it might be a sign that you're trying to cover too much ground and your brand message is getting diluted). Hashtags can also vary in length (although for best results, keep them short and simple - no more than two or three words!)
A successful hashtag campaign should feel personal. It needs to reflect the tone of your business's overall brand messaging, and your customers need to feel like they can relate. Hashtags should be fun but not gimmicky - use them as a way of encouraging engagement from your current or potential customer base!
A well-planned hashtag campaign could have a significant impact on how many people engage with your business online, which could lead to an increase in sales and customers! Hashtags can be a great way to increase engagement, create brand awareness, drive traffic to your website or social media pages, and even boost sales.
Conclusion
We hope this article has helped understand why you should use hashtag campaigns to engage your customers and drive sales. Using hashtags is an excellent way for companies of any size or industry to spread their message, increase engagements with potential customers, and ultimately make more money because they drive traffic back to their website.
Run your own giveaway!