With over 2 billion users, Facebook needs no introduction when it comes to marketing your products and services to a target audience. Despite COVID-19 bringing many businesses to a standstill, digital marketing still will continue to generate income as long as the internet is not shot.
If you are an online business owner, now is the perfect time to leverage Facebook to reach out to your fans and followers. Love it or hate it, Facebook is one of the best platforms to boost your brand reputation regardless of its site.
Facebook giveaways are a great way to get more followers and likes for your business. They can also be a really effective marketing tool to generate leads, increase brand awareness and sales, or boost your brand on social media.
However, as Facebook changes its algorithms and policies every year or so, it can be hard to keep up with how to do a giveaway in 2021. That's why we put together this blog post of tips that will help you run the perfect Facebook giveaway!
In this blog post, we'll cover:
Run your own giveaway!
Why should I consider running a Facebook Contest?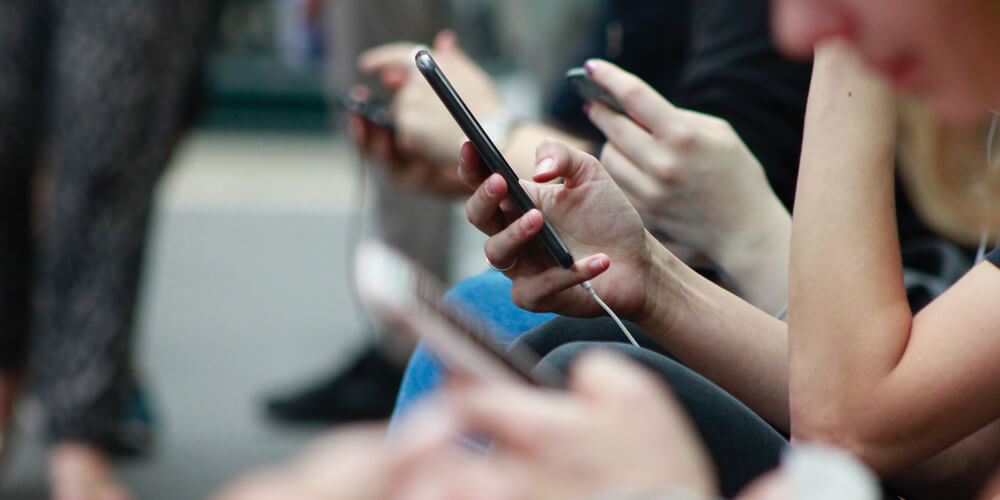 It's logical to question the need to run a giveaway on Facebook at this critical moment. You might even have other seemingly better alternatives such as investing in your website, setting up a webstore, or running Google Ads.
If you are a big brand, a Facebook business page is the better platform to connect with your fans and followers alike. For small brands, here is where your digital marketing journey starts.
Here are some of the reasons why Facebook Giveaway might be the best strategy to promote your brand:
1. Everyone loves Facebook: Not literally everybody, but virtually everyone has some form of connection with Facebook. You might argue about its current decline as a marketing tool. However, Facebook still reigns supreme when it comes to the average number of hours spent.
According to research by SimilarWeb, on average, users spend 58 minutes on Facebook every day. There's a high propensity that your giveaway will catch the attention of your follower with your brand interaction taking a chunk of that 58 minutes.
2. Affordability: Compared to setting up a website or designing an eCommerce store, leveraging Facebook for your business growth is quite more affordable. If you can do your assignment perfectly and abide by Facebook rules, you might get a mouth-watering return on investment that other platforms will struggle to match.
3. Laser-Target Promotion: Facebook has a well-streamlined marketing strategy. You can set up your campaign or give away to target specific audiences based on some factors such as demographics, income, and spending powers. That implies that your campaign will be hitting the bullet eyes rather than focusing on a broader audience that has nothing to do with your brand.
4. Better Interaction: Before it embraced business, Facebook was primarily created to build connections between family and friends. Now that Facebook is all-encompassing, it's yet to lose the touch with connection building. When you run a contest on Facebook, the chance that the participants will mention, tag or share the winning opportunity is very huge compared to when you make use of your personal website.
Consequently, holding a Facebook contest helps you to keep in touch with your fans, reward them for their loyalty, inform them about the new products, launch new products, including 'beta' versions (test, reviews), setting up some digital promo on the web. Just like with Twitter, true engagement is all we want on Facebook. Giveaway perfect to achieve that!
Smart Ways to Run Facebook Contests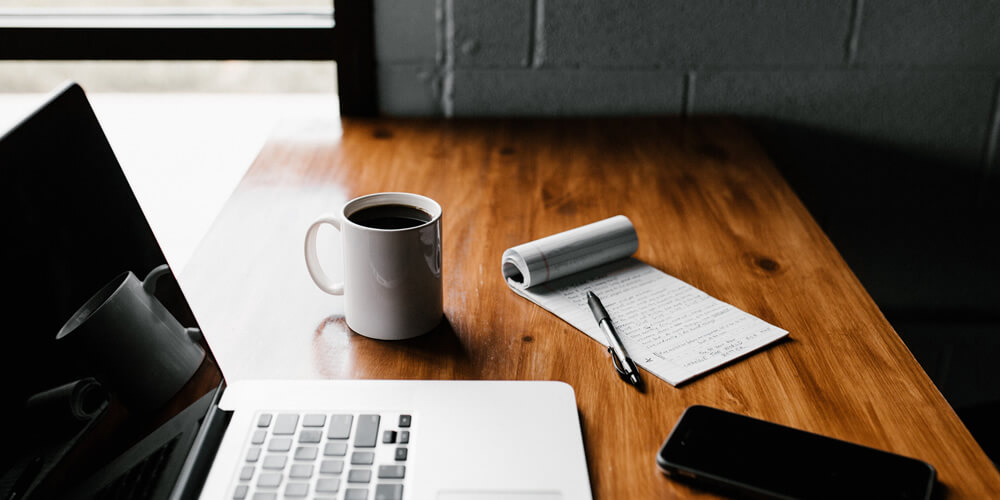 Before you can run a Facebook giveaway, you have to put some strategies in place. This ensures that you achieve your goals and not waste your money and time. A well-planned giveaway can increase the chances of success by up to 40%. Some of the things to take cognizance of are:
1. Set a specific goal: Without having a clear-cut goal in mind, your giveaway might be a waste. For instance, you must know your specific objectives. Do you want to increase your brand awareness, generate leads for your products or boost your page likes?
2. Choose a worthy gift: What gift do you think your fans will want? Is the gift complementary to your product or service? Plan your grand prize away ahead of time. Give up expensive gifts like a free iPad or laptop, instead offer a gift card or a voucher that can be redeemed on your website.
3. Communicate: Don't keep your fans in the dark about your giveaway plan. You should let them know about two weeks ahead of your intention to run a giveaway.
4. Observe transparency: Keep the winner and the gift they won open to the public. Fans will suspect shady practices if you keep them in darkness about the winner and the allocated rewards.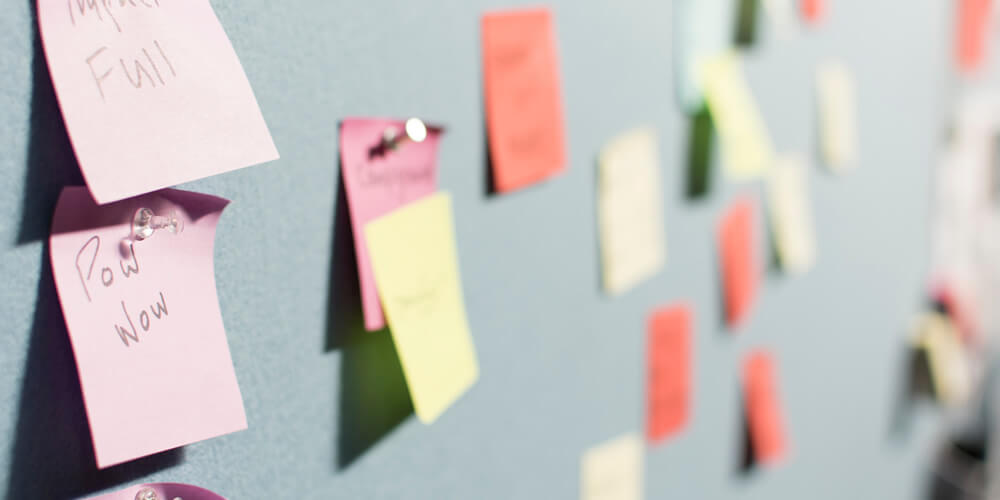 Do's of Facebook Giveaway
Run regular Facebook giveaways
Your giveaway does not have to be invented to generate the best results. You can adapt the regular giveaway that involves telling fans to do some tasks and rewarding them for it.
Keep giveaway rules simple
Too complicated rules can be overwhelming to your fans. Keep your official rules short and concise. Your question must cover the prize, how to win it, selection methods, and closure of contests. Sometimes with more comprehensive Facebook contests, it is even recommendable to seek legal advice.
Cross-promote with other social media platforms
With Facebook contests, you can leverage tools like Socialman to promote your contest across other social media platforms such as Instagram, Twitter, YouTube, and many more.
Make use of quizzes and polls
To make the contest fun and more engaging, integrate quizzes and posts. You will find this handy with Socialman.
Say in touch with your fans
Running contests is not the time to desert your fans and keep mum. You have to constantly keep them abreast of new development with the contest itself and find a way to chip in your brand promotion as well. Ensure to respond to every message you receive to promote fans' engagement.
Go Viral with Socialman Viral Share
Word of mouth remains the best form of advertisement. It's cheap and more reliable than any other. You can leverage this through Socialman viral marketing campaign strategy. Here, you task participants with sharing the contest with their followers. Other available actions we offer are: Sign in with Facebook, Visit Facebook Page, and Authentication.
Additionally, Socialman gives you the possibility to choose your Facebook contest winner. There are different methods for choosing a winner and one of them is "Choose winner at random". If you pick this method you can be sure that the process of randomizing users is completely computerized ensuring that the outcome is completely fair.
Make your Facebook giveaway very short
If you want people to actually take part in your Facebook giveaway or contest, make sure that it only lasts for a few days at most. Once they realize how long you're asking them to do something for, many will just give up and leave without ever participating. People don't like commitments these days - this was especially true when social media first started.
Create an eye-catching cover image to attract people
A visually pleasing cover image will attract the attention of more Facebook users. Outstanding visual content is a key to a successful Facebook contest. Include a photo of the prize inside the cover image in your Facebook giveaway for added interest - the one really nice idea is to include an up-close shot or detail of what it's like when you win. This will give contestants something more specific and tangible to work toward than just "winning."
Include a compelling call-to-action in your posts
It's a great idea to catch your readers before they bounce off the page. It will encourage people to more website visits, and increase engagement.
Write an engaging copy on the landing page of your contest
When you run your own Facebook giveaway use colorful, attention-grabbing text on your event.
Use photos or videos as much as possible
Maybe by running a photo vote contest? There's plenty of different types of Facebook giveaways that can use photos or videos. Be creative!
Don'ts of Facebook Giveaway
Don't ignore the Facebook page rules
Flouting the Facebook rule is a sure way to get your Facebook giveaway and campaign banned. In extreme cases, your account might even be suspended. Remember to add your Facebook Giveaway rules. Don't let your Facebook contest get banned by ignoring facebook's rules!
Don't beg for likes
Users are very smart and sensitive. They can smell from your strategy when you're not in charge. Often, they won't take your contest seriously if you are begging for likes or sound too desperate. Be professional, you are the one gifting valuable items to them. Be professional, stay in control!
How to Use Socialman Giveaway App for Facebook
Socialman is a quick and easy app that can help you to run a Facebook giveaway. You don't need any advanced skills to run a contest.
The steps for using Socialman App for the Facebook giveaway are as follows:
Create an account on our landing page Socialman.net
Select your plan, and login into your account
Set up your campaign type
Choose the starting and ending day for your campaign, and add entry options
We currently have three action types designed specifically for Facebook giveaways:
Sign in with Facebook: Participant needs to sign in into their Facebook account first. As a result, you will receive the participant's basic profile info.
Visit on Facebook: This will be accompanied by a visit to your Facebook profile.
Viral share: Here, you task participants with sharing the contest with their friends.
Conclusions on how to run a Facebook contest
We hope these tips in our blog post will be helpful in getting you started with running a successful Facebook giveaway. With the right tools and a good plan, a giveaway on Facebook is a tested and proven method for your digital marketing strategy. Try it now!
Interested in running a giveaway or contest on Facebook? Check out how Socialman can help you with it. Learn more
Run your own giveaway!