Are you thinking about how to start a gaming channel?
Gaming channels are the perfect way to share your love of video games with others. In this blog post, we will be discussing how to start your own gaming channel and how it can become successful.
We'll go over how to pick the right game, how to set up your equipment, and how to create an attractive profile for your channel. These steps are crucial to make sure that you have a successful career as a gamer.
Run your own giveaway!
Step 1: Create a vision for your channel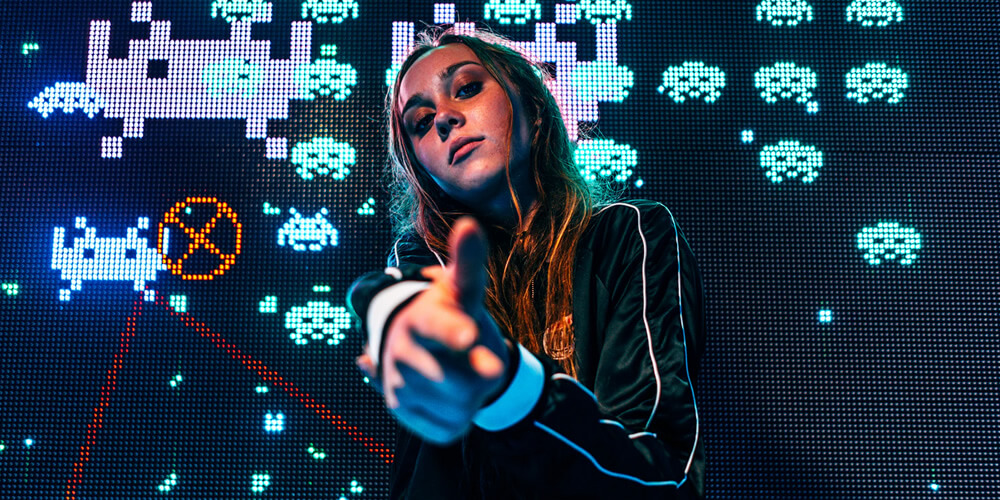 The first step in getting a gaming channel on YouTube off the ground is learning more about your niche, developing your voice, and understanding how you can offer something that others cannot provide.
Combining any genre of video with any niche can be an effective way to create focused gaming' channel.
The most popular niches in this industry are walkthroughs, reviews, reaction videos, and live streams.
It is important to have a plan for your gaming channel and understand the diverse ecosystem of competitors. You should find some way to differentiate yourself.
Think of this stage as if you were to create a character for some role-playing game. You want to feel like your character is someone who matches your personality and can present an interesting show, so take time brainstorming your interests or passions and what kind of environment would be most conducive to making the type of video content you'd hope to make.
Step 2: Use the appropriate tools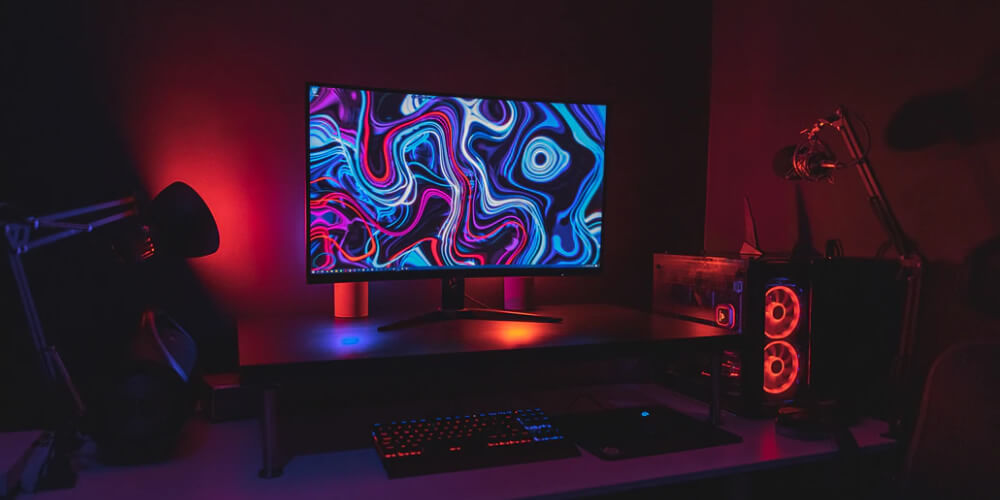 Consider using a webcam, or a dedicated digital camera
A successful YouTube gaming channel should include video footage of the player's face. The video feed of your face helps to create the connection with your viewers necessary for success on YouTube. This also helps build a rapport with your viewers and makes it easier for them to see facial expressions.
Use a screen capture software
One of the key pieces of software a streamer will need to start his or her own new channel is a screen recorder. This provides viewers with a player's perspective while watching and making it more interactive for them.
There are many screen capture programs available. If you want your viewers to see what the player sees, it can be helpful to use Screen Capture Apps such as ShareX or CamStudio.
Buy a high-quality microphone
The first tip that will improve your sound quality is using a high-quality microphone. Good audio quality keeps viewers coming back for more, while bad or scratchy audio will turn them off to your content.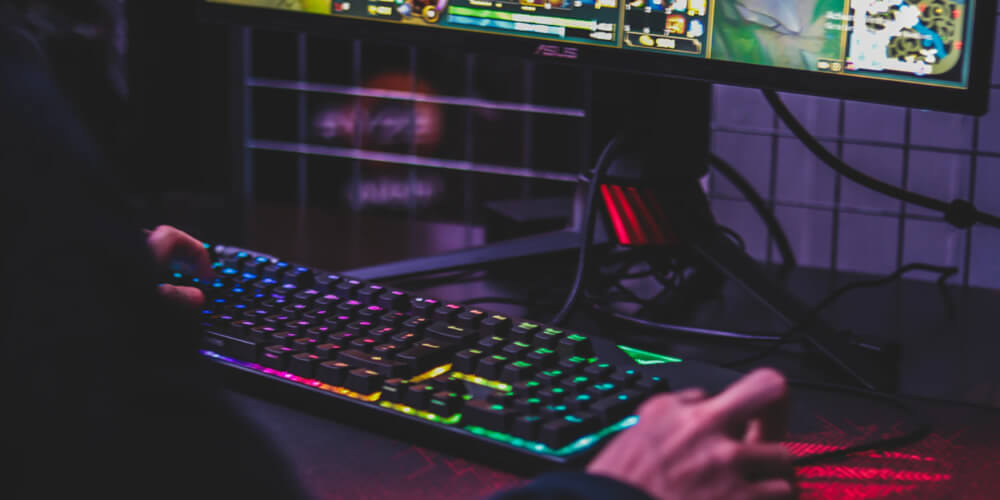 Invest in a green screen background
An investment in a green screen will allow you to project an appropriate background for your videos from home or other non-professional studio facilities.
Use good lighting
You'll want to invest in equipment that will make your videos look professional and offer protection against screen glare, awkward shadows on someone's face, or just an overall bad quality video due to poor light conditions.
Video editing
If you want to start a YouTube gaming channel, check out the native video editing capabilities offered on Twitch and YouTube. This is particularly helpful for building basic skills with free (or paid) software if you don't have any experience with video editing software yet.
New YouTubers often ask which software they should use to start their first channel. Premiere Pro CC, Final Cut ProX, or Vegas are usually the most popular answers given, but the are also other perfect alternatives. They go on to say that starting with something free is a great way to save some money and learn in a low-stakes environment like Twitch.
Step 3: Personal branding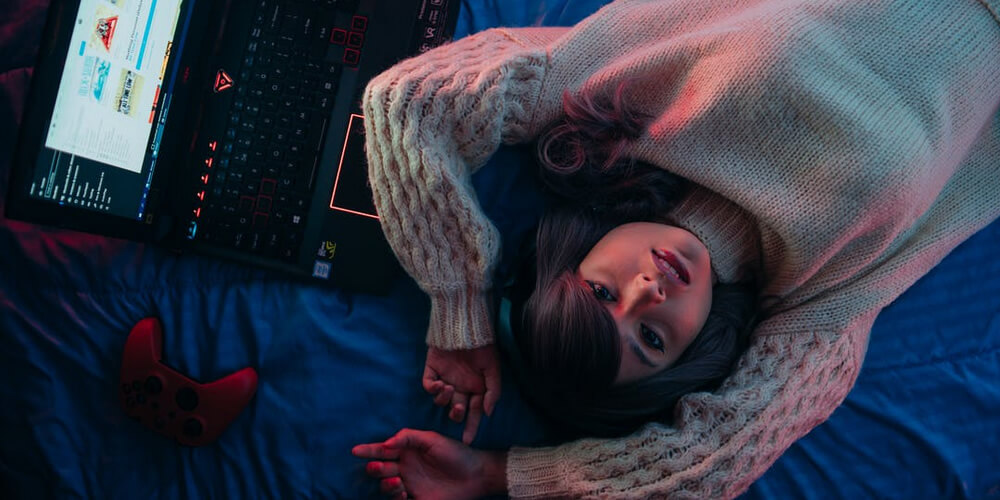 You've created the content, invest in equipment, and have a vision for your channel. Now it's time to take that one last step to complete the whole puzzle: designating your brand identity.

Though this process may seem daunting or tedious, it will help you streamline and communicate more efficiently with viewers-- which can be key in gaining new followers.
Start your own gaming channel and don't forget the importance of personal branding!
Take some inspiration from other streamers or established YouTubers, and make your channel unique. Don't copy or imitate the ideas of popular YouTubers; people will see through it.
Think of what is missing from the video game world and work to produce a channel that fills those gaps.
Name your channel
Gaming content is a unique art form. There are many ways to go about naming it that will give you the best chance of achieving brand awareness, but keeping video titles and channels consistent across sites can help establish your tone from start to finish to maintain an engaging experience for your audience.
Design a logo
It's important to have a strong and recognizable logo for your gaming channel. Designing something unique, memorable, and reflective of you can help establish the brand identity that will take you miles ahead in this competitive industry!
Create your thumbnail format
The best video thumbnails tell a story with bold colors, high-intensity text, and key moments from the video. To do your best, keep the graphic straightforward but visually appealing.
The most successful YouTubers typically have established design templates they consistently follow; others experiment until something grabs people's attention—but either way, follow these guidelines if you want yours to be successful too!
Create attractive intro and outro
Creating a channel for gaming can be rewarding but tricky. Starting your own uplifting intro and equally upbeat outro is an essential first step in maintaining that positive outlook on your brand, which so many people are looking for these days.
Promote your channel
When starting a YouTube gaming channel, you need to make videos accompanied by social media posts. This will help your video gain traction organically—the added reach from social media can boost views and likes from other viewers.
Connecting with your gaming community is the most important aspect of growing your channel. Without a strong connection to your viewer base, you won't be able to establish an appreciable following. Establishing this relationship will have long-term benefits for maintaining subscribers and engaging viewers.
For many YouTubers and Twitch streamers, the question of how to gain new followers is crucial.
To promote your channel and build loyalty among viewers, run a giveaway that displays the values you care about. Nothing signals your brand better than loyalty, and contests are a great way to make people feel appreciated.
You can achieve this by running a successful campaign that conveys messages about your values, both to new and old subscribers.
All of this may seem overwhelming at first, which is why giveaway makers come in handy. Giveaway apps like Socialman will save you a lot of time and make it easy for you to organize contests.
Conclusion
If you're looking for a new hobby or want to share your love of video games with others, starting a gaming channel might be the perfect solution. Remember, it's never too late for that!
In this blog post, you learned about how to become successful in the gaming industry. We've gone over how to pick the right game, set up your equipment correctly, and create an attractive profile for your channel. These steps are crucial in making sure that you have a successful career as a gamer--so don't forget them!
Run your own giveaway!