Twitch is a live streaming video platform where you can watch your favorite streamers play video games, create content or just chat with the viewers.
Twitch has been in business for more than eight years and it had around 100 million users as of last September.
The company also recently announced that they have partnered up with Facebook to allow people to stream their game sessions on Twitch and their Facebook profiles simultaneously!
In Twitch, channel points are one way that Twitch users can show support for the streamer. Channel Points can be used on Twitch's website and rewarded in any number of ways, including buying Twitch Crates with the points or donating them to another user as thanks for live chat donations.
The more you use Twitch, the higher your channel rank goes and the more rewards you will receive!
Run your own giveaway!
What are Twitch Channel Points?
Twitch channel points are a new, in-channel currency that can be earned by active viewers. These points can then be redeemed for temporary special chat features or custom channel rewards!
Twitch Channel Points are a reward system that offers viewers perks in the chat during a live stream. The rewards for the points are a great way to interact with your community and get them involved in your stream.
Points are only available for platform partners and affiliates in the game-streaming service. The points viewers get only apply to that channel, so the points can be customized by each streamer on your channel. It means that the points on that channel will apply to the channel you subscribe to.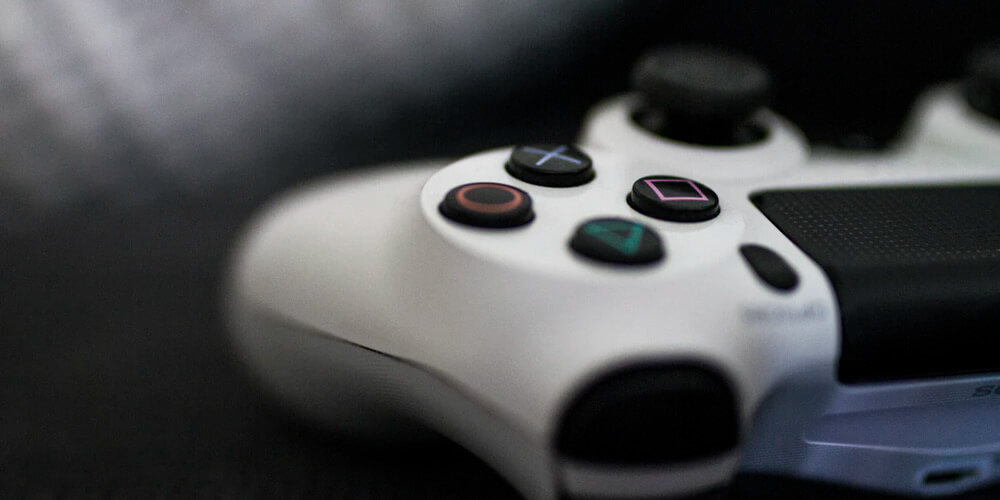 For Streamers: Channel Points Setup
Everyone enjoys earning points and receiving prizes! Your devoted subscribers will now be able to earn points for doing the things they already do on your channel. Channel Points allows your fans to earn points from watching, following, following, or participating in a Raid. Some of these custom rewards give viewers a taste of benefits reserved for subscribers.
You can manage your program in the Creator Dashboard. If you don't want to enable channel points, you may disable the feature completely by toggling Channel Points on your channel to activate the feature entirely.
Channel Points is available to all Twitch Affiliates & Partners and can be used by your channel's creator or channel owner.
Twitch channel points are used on channels in order to access different awards that the streamer may set up for followers. Creators can specify the number of Channel Points required to claim certain rewards, so the number of Channel Points required for a reward may vary by channel.
For Viewers: Earn Channel Points
At this point, you probably wonder how to earn channel points. Twitch points can be earned by watching, following, or participating in a Raid while the broadcaster is live and earning Twitch crumbs during scheduled events daily.
Channel points can be viewed and accessed at the bottom of the chat window on enrolled channels. These points provide strong motivation for Twitch viewers to participate in and watch live streams.
You can only redeem the points you earn on the channel where you got them. You can't use points earned on one channel to redeem them on another streamer's live channel.
Setting Rewards Costs
Smart Costs automatically adjusts default rewards costs based on the size of the audience. Smart Costs only available for default rewards.
When making custom rewards you'll need to set your own costs.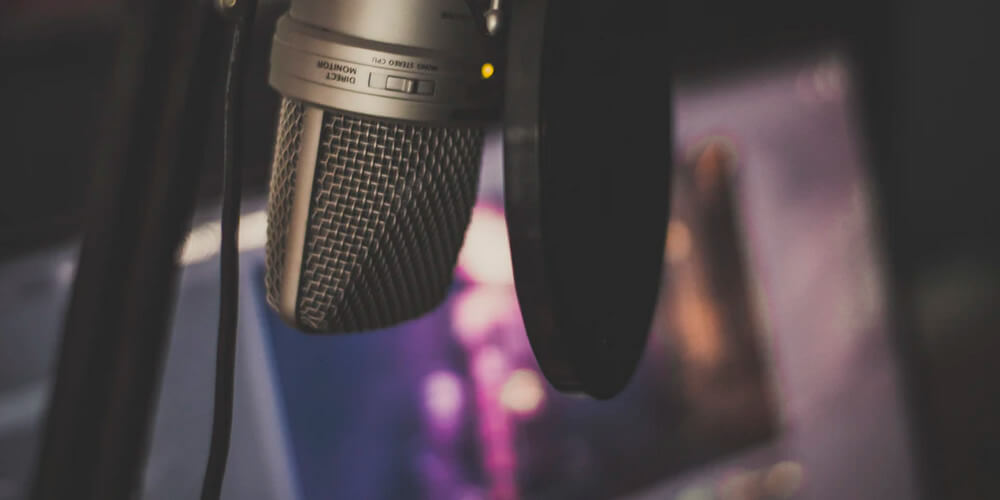 Create the right rewards
The custom reward can feel authentic to the channel and the content tends to be the most engaging. Custom rewards can see your audience redeeming in real-time. Keep an eye on which viewers are redeeming and consider shouting out on stream when your reward is redeeming.
You can customize the rewards via the Menage Rewards section under Channel Points in the Creator Dashboard. You will be able to add custom rewards, adjust the default rewards, and disable or enable any added rewards.
Default Rewards
A default reward is a predetermined and usually friendly incentive. These rewards can be emoticons or highlighting messages in the chat. Streamers won't have to do anything extra to get these rewards; Twitch will take care of everything!
You can upload a reward icon and change the background color of the reward panel while editing a default reward.
Custom Rewards
This is where your creativity is tested and you can create any kind of reward for your viewers to select.
You can reward your loyal fans with custom rewards! You decide what your points are worth and then create custom rewards.
To add a New Custom Reward go to the Manage Rewards section in the Creator Dashboard.
Benefits of Channel Points
Free things appeal to everyone, especially when it comes from something they are already doing. That's the beauty of Twitch Channel Points; both streamers and viewers benefit from them!
From a streamer's viewpoint, offering channel points can lend some authenticity to their channel and drive community engagement. On the flip side, viewers get rewarded with special perks for an allotted time which also may help them further engage with that streaming communities as well!
Channel Points may be customized by going to Channel Points under Community in your Creator Dashboard. Customizing points is a way to get more value out of Channel Points.
How to redeem channel points and for what
You can use channel points for prizes that the streamer has enabled or added themself. The number of Channel Points necessary for each reward may vary by channel, and the price of each prize is set by the streamer.
When you have enough points and want to redeem them, go to the bottom left of the chat window and click the Channel Point button. This will bring up a box showing the prize possibilities for your chosen channel, as well as the Channel Points required to redeem them. The reward is then paid for with channel points, and the sum is withdrawn from your account balance.
So far, Twitch has provided us with a number of default point redemption options, all of which are well integrated into chat:
Unlock a random sub emote
Custom Rewards
Modify a single emote
Send a message in sub-only mode
Highlight a message
The Channel Points Overview
Twitch channel points are one way that Twitch users can show support for the streamer
Channel Points allow viewers to earn perks from watching, following, engaging in Raids, and more
Twitch channel points can be used by streamers to buy Twitch Crates with a set number of points or donate to another user thanks to live chat donations.
Twitch Channel Points are available for Twitch Affiliates & Partners and can be seen in the "Perks" tab when viewing your Twitch home page.
Alternative ways to reward your subscribers
Many people who watch Twitch are looking for a way to get exclusive content. This has led many streamers to offer rewards for their subscribers in order to encourage them to participate and grow the user base.
After reading this article, you may want to learn more about how to reward your subscribers. With a large user base and loyal viewers who are willing to subscribe on Twitch, there are plenty of ways that they can be rewarded for continuing their support!
Twitch giveaways are a great way to connect with your audience and can be used for everything from trying out new games or connecting with other Twitch streamers.
Nothing sells your brand better than your own personal brand loyalty. A Twitch giveaway can help you do that!
There are many different ways to run a Twitch contest, but Socialman is one of the best giveaway apps. It offers a wide range of automated and validated actions which are fully integrated with Twitch API.
It's perfect for giveaways because you can have personalized prizes as well as the ability to generate random winners!
Run your own giveaway!