You may have heard of contest marketing, but do you know what it is? This article will answer that question and provide some tips for contest marketing success.
We've compiled the information you need for running a successful event into an easily navigable category, with practical, actionable steps.
Many of you might already be aware of the benefits of running a competition, but for those who don't have the time or feel too intimidated to create one on your own, this article is going to walk you through how it's done and give some great tips for future competitions.
Run your own giveaway!
What is contest marketing?
Contest marketing is a marketing technique that allows businesses to promote their products or services by giving away prizes.
It's a form of advertising where the marketer runs promotions to reach new customers.
Anyone starting from scratch? Starting your campaign is the most exciting part, but you should remember to take some time first to do some research. Understanding what a contest is in the first place is crucial to a successful competition.
First, you need to ask yourself what are the differences between these terms: sweepstake, giveaway, contest, and competition. At first glance, it might seem that these terms can be used alternately.
Marketers often interchange these three terms; however, it's worth understanding the difference.
A giveaway is something that is given away for free, usually for promotional purposes.
Giveaways are a great way for marketers to find potential new customers, turning their target audience into their prospective consumers.
The two types of giveaways available are giving away branded gadgets to people at events in the hope they will come back and buy from the company again - without any expectation of anything in return- or running competitions where entrants can submit their personal information to be eligible for the contest.
Some people believe that a contest requires some skill to win, whereas others think a sweepstakes result is by chance.
Apart from their use in North America, the terms "sweepstakes" and "contest" are largely unheard of outside of that English-speaking sphere. However, the term "competition" is often used as a general umbrella term for any promotional activity that gives away a prize, whether a sweepstake or a contest.
Why use contests to promote your business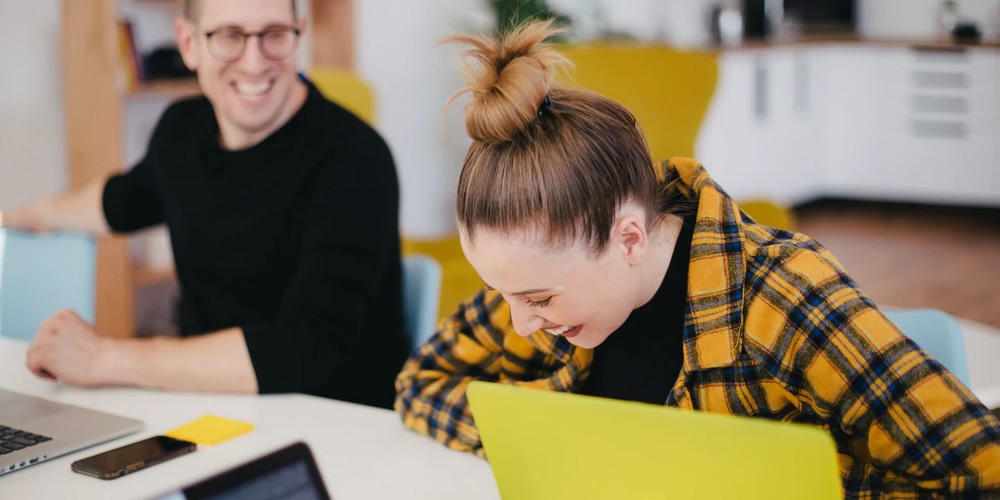 Contests work well for every business because they allow a company to interact with its customers and raise brand awareness through social media channels. They are also the perfect way for your marketing team to learn about their customer needs, which can help them focus on what matters most to improve service offerings.
Contests offer businesses a great chance of interacting directly with people who use services or buy products from you - it's like getting feedback without having any idea how best someone could tell us that we're doing something wrong!
Benefits of using contests as a marketing strategy
Contests are an effective way to get people excited about your brand, product, or service. People want the chance to win prizes that they would otherwise not have access to (for example - limited edition products). By running a contest and offering the chance to win prizes, you can generate a lot of interest in your brand.
Contests are also a great way to get people talking about your company or product on social media networks like Facebook and Instagram. Contest entrants must share their contest entries so they'll have more followers for themselves - which means more likes and shares for your contest.
You can also generate leads by entering contest entrants' email addresses into a database or newsletter sign-up, which will help you reach potential customers in the future.
Contests are an effective way to make your product seem more desirable - people want products that they know other people want too. The contest gives the contest entrants a chance to win something they wouldn't have had otherwise.
Types of contests you can run
Polls
Doing a poll is an excellent way to find out what your customers are interested in. You can ask them questions such as "What would you like to see us offer?" or "Which social media platform do you most commonly use?". Polls are also good for promoting the feeling of "community" and asking about upcoming events!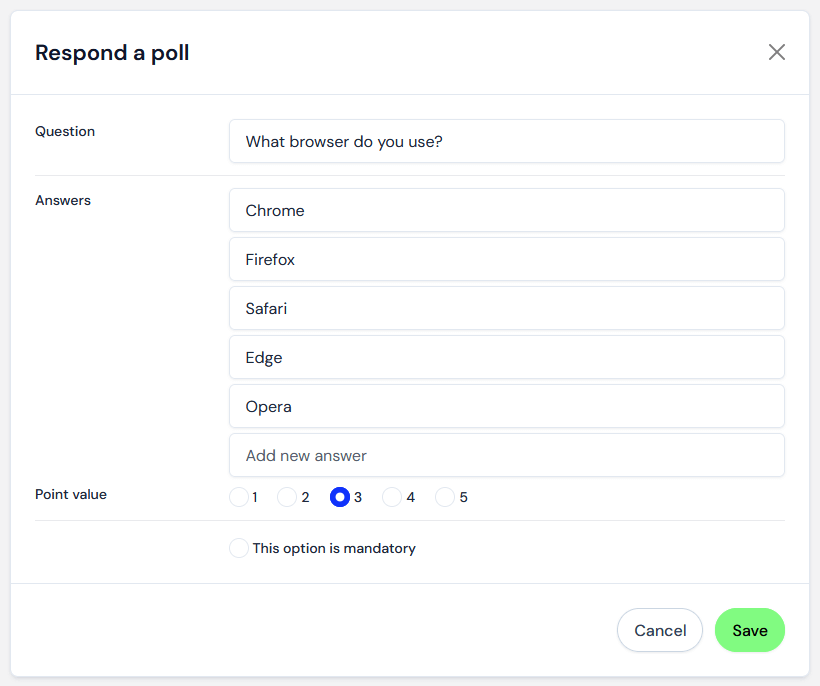 Quiz
Almost everyone loves a good quiz, so why not use them as marketing campaigns? You can make the questions about anything from your company to current events. This will help people stay up-to-date on what's happening in our world and get their trivia fixes at the same time!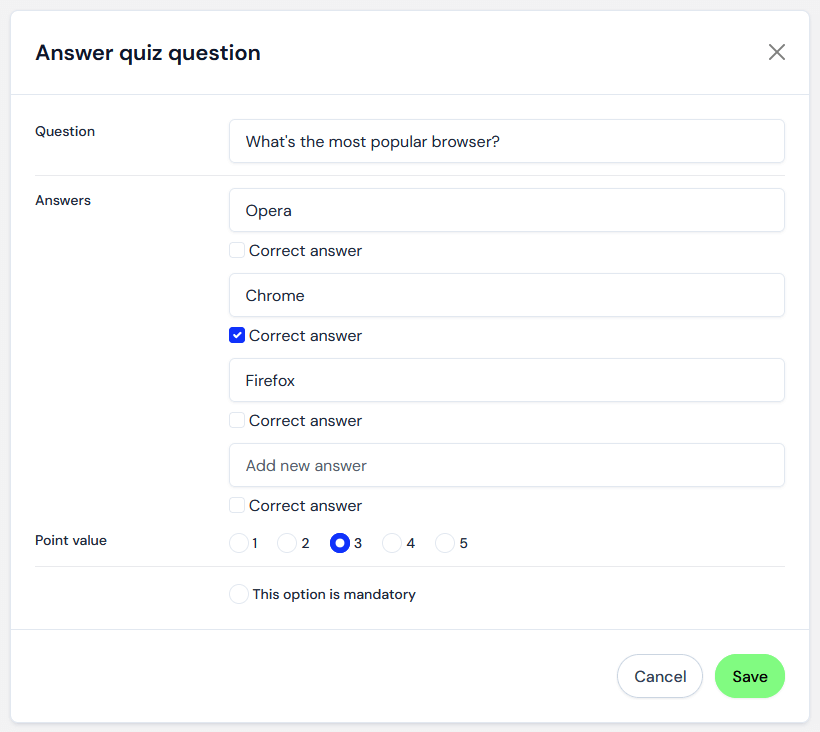 Photo Competitions
If you're looking for a creative way to promote your brand, then having people submit photos is an excellent idea.
Running a photo contest is an excellent way to build awareness of your product and engage fans. By collecting user-generated content, you can promote your brand in an authentic manner that will make viewers trust what they see on social media or through other marketing channels.
Here are a few ways you can allow users to submit photos directly:
How to get started with contest marketing
There is no better way to get your marketing message in front of a lot of people than by running a contest. These contests can be used for everything from getting more followers on social media platforms, to generating leads and sales, and so much more!
We will discuss steps that you need to take to start your contest marketing strategy!
Determine Your Goals and Objectives
Before you can start a contest marketing strategy, it's important to ask yourself three questions, "What are my goals?", "How will customers interact with me?" and "Is this the best way for me to market myself?".
First off, make sure that you have clear goals in mind. What are you trying to achieve and what is your desired outcome?
Find your audience
You should never start a campaign without knowing who you're talking to. That's why it's imperative that before anything, you come up with detailed demographics of your target audience and figure out what they are interested in so when creating content for them, the tone of voice is friendly instead of feeling like an attack on their intelligence or values.
Choose the social media platform
Brand visibility and customer engagement are essential for any marketing strategy, which is why it's important to choose the social media platform that best suits your needs.
Some of the most popular platforms include Facebook, Twitter, and Instagram!
Create a contest
Now you're ready to start creating a campaign for your contest marketing strategy. You can use the help of tools such as Socialman, which allows you to create contests from scratch without any coding. Create a giveaway, sweepstakes, or photo contest in minutes!
Create a Landing Page
Once you've created your campaign using Socialman or another tool, it's important to set up the landing page to introduce interested customers. This includes writing some short content about the contest as well as making sure that you have clear instructions on how to enter.
Promote your Campaign
Promotion is the key component of any marketing strategy, so you must have a plan in place before getting started. Some ideas for promotion include social media campaigns, email ads and offers, contests with other brands or influencers as partners, and so on.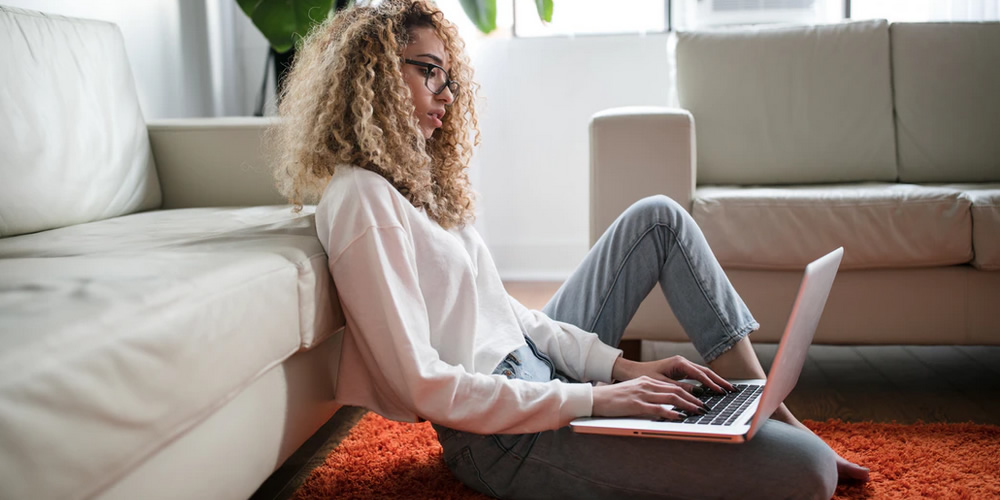 Wrapping it up!
It doesn't matter if you're new to contest marketing or an old pro, we've compiled the information you need for running a successful giveaway into an easily navigable category with practical and actionable steps.
From what type of contest is best to choose, to how giveaways can help you promote your business, this guide will provide all the resources necessary for your next successful contest campaign.
If you want help creating one from scratch without having to worry about any of that technical stuff - check out Socialman's trial version where they'll do it all for you!
Run your own giveaway!