Instagram is a social media platform that has become increasingly popular among influencers. Content creators, marketers, and even business owners need to be multifunctional if they manage social media. Marketers are constantly looking for new ways to enhance their Instagram marketing - there are many tools you can use! Some of them are paid, others free. We've chosen 10 tools that will help you with your Instagram account management and make it easier for the content creator or marketer who uses this platform often.
Run your own giveaway!
How Do I Grow my Instagram as an Influencer?
Identify your goals
The first step is to identify your goals. What do you want to achieve on Instagram? Why are you using the platform in the first place? Once you've figured that out, it becomes a lot easier to find tools and strategies that will help you reach those goals. You can use various analytical tools to track your progress and see what's working and what isn't.
Determine your target audience
Who is your target audience? Do some research and find out as much as you can about them. This information will help you create content that resonates with them and attracts more followers.
Create high-quality content
This one should go without saying, but it's still worth mentioning - always create high-quality content if you want to succeed on Instagram. This doesn't just mean good photography, it also means interesting and engaging captions.
Find the right tools
If you're looking for tools to help with content creation, many great options are out there. Content creation is one of the most critical aspects of building your Instagram account. Content creators need to use tools that will help them create high-quality content for their followers, and these days there are many great online resources available.
If you're looking for Instagram tools and services that will help with audience engagement - the options are also plentiful!
Engage with your audience
Instagram influencers need to engage with their followers- otherwise, there won't be a point in growing an account on this social media platform. Many tools can help with this.
If you're looking for ways to increase brand awareness, many great tools and services can help.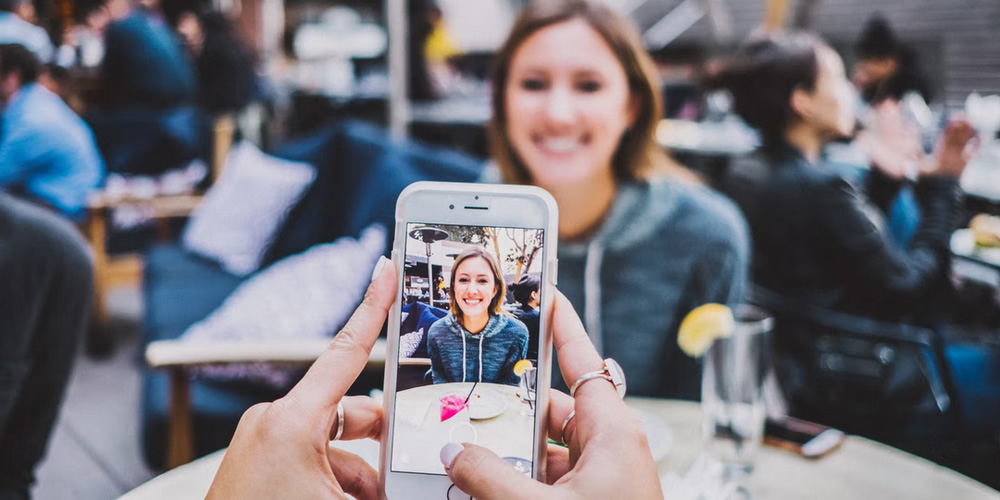 How can I automate my influencer business?
This question often comes up among social media managers and business owners. Many tools can help with automation- but it's essential to be careful when using them. Automation can be a great way to save time, but it's also important to ensure that the content you're sharing is high-quality and engaging. Automation tools can help with scheduling posts, responding to comments, and analyzing data.
But it's important to remember that automation shouldn't take the place of human interaction. Your followers will appreciate it when you take the time to respond to their comments and messages. Automation tools can help you with this- but it's essential to make sure that you're still engaging with your followers on a personal level.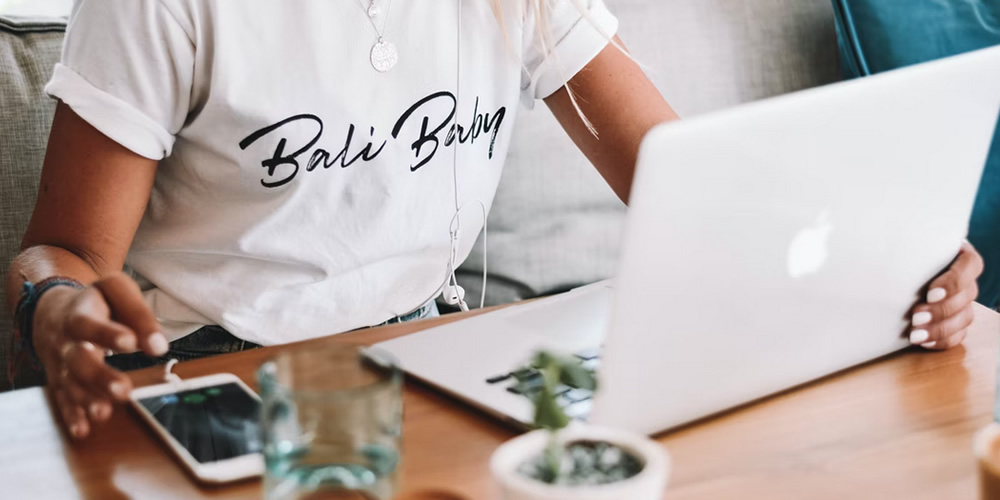 Now that we've gone over some general tips for growing your Instagram following as an influencer let's move on to the tools!
Many great tools and services can help social media managers, content creators, and business owners succeed on Instagram. These ten tools are just a few of the options available- but they are all great options and can help with various tasks.
Content creators need to create high-quality content, engage with their followers, and increase brand awareness. Marketers need to track their progress, identify their goals, and find new ways to enhance their marketing strategies.
Using all of these tools will make managing your account much easier and more effective.
Table of contents:
Instagram Graphic Design Tool
Instagram Content Creator Tools
Instagram Marketing Tools
Instagram Analytics Tools
Instagram Post Scheduler Tools
Instagram Hashtag Generator Tools
Instagram Video Editing Tools
Instagram Graphic Design Tool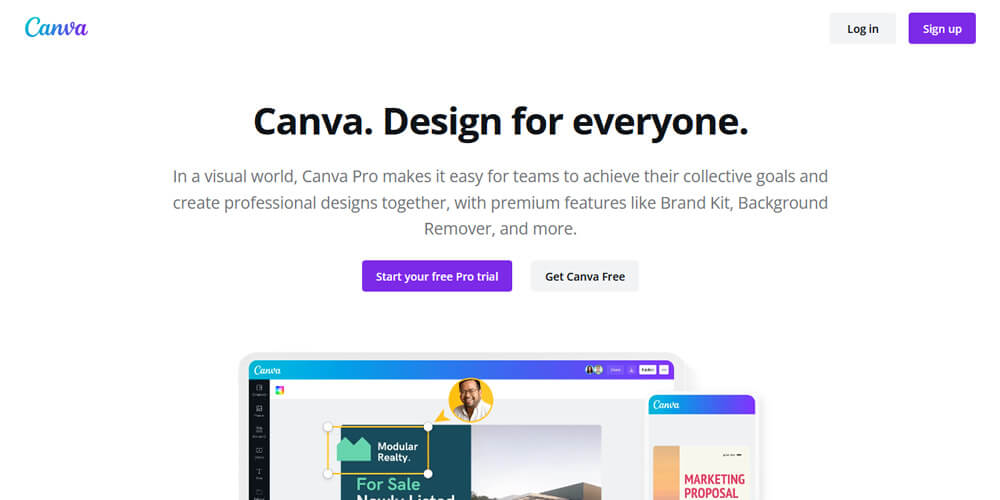 Canva is a free online design platform that offers templates for creating social media graphics. It's easy to use and has a lot of free high-quality images. It's a great way to create content for Instagram, Facebook, and Twitter!
You can use Canva as an online graphic design tool or download the app on your phone if you want quick access to it while you're out and about. The templates offered include everything from basic flyers to more complex infographics - there's a lot of different templates that will help you create high-quality content for your Instagram account.
There are many great features that Canva offers, including choosing from a wide variety of fonts and colors. Content creators can also download their designs in multiple formats, making them easy to use on all social media platforms!
Free plan: The free version of Canva offers quite a few templates, but you can also purchase additional design packs if there's one that you want to use often.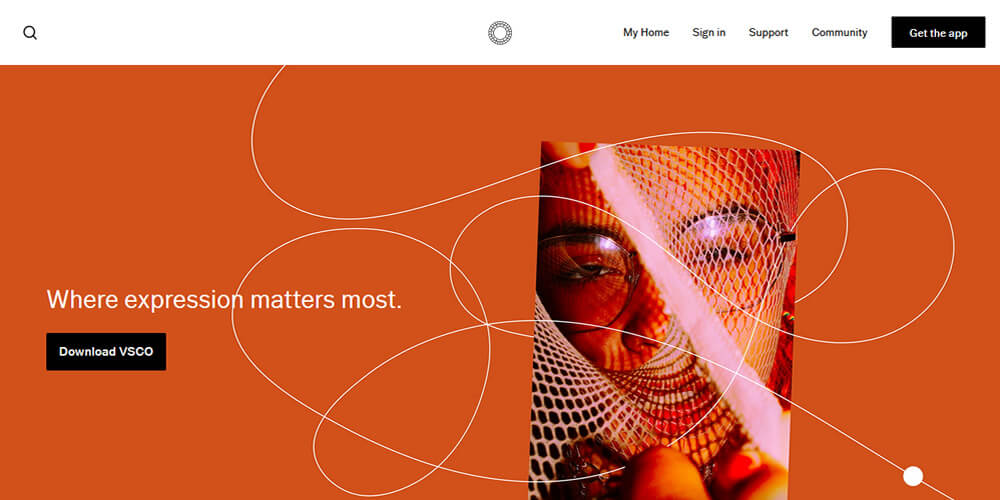 VSCO is the perfect tool for content creators looking to create high-quality and engaging Instagram posts. Content creators can use this platform to get inspiration, edit photos, or upload their images!
It functions as a photo editing app that allows you to share your work with other users on social media platforms like Twitter and Instagram. You can also save your photos in a library so that you can use them later on other social media platforms or marketing materials.
VSCO is free to download, and there are many different filters and editing tools available!
Instagram Content Creator Tools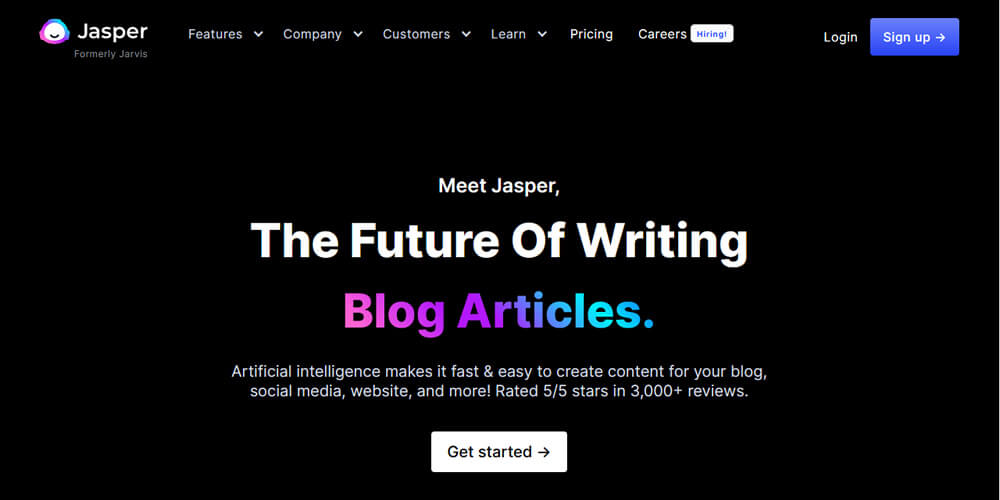 Jasper (formerly Jarvis) is a platform that uses artificial intelligence to create content for your social media platforms. Content creators can use the templates provided or upload their images and text - Jasper will generate something unique each time!
It's great because it allows you to spend less time creating content, but more importantly - it delivers high-quality results. Content creators can use this to generate blog posts, social media content, and even email marketing!
Instagram Marketing Tools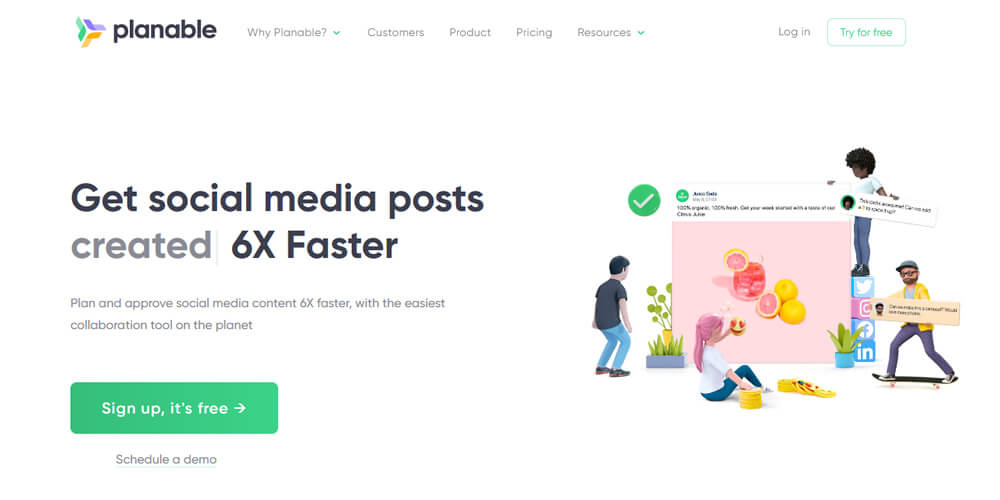 Planable is a social media planning tool that allows users to plan, manage, and monitor their campaigns. Marketers can use it to track posts, measure performance, and get insights into their followers.
It's great for businesses because it offers a collaborative platform where team members can create, approve, and publish content. You can also use it to schedule posts for all of your social media platforms!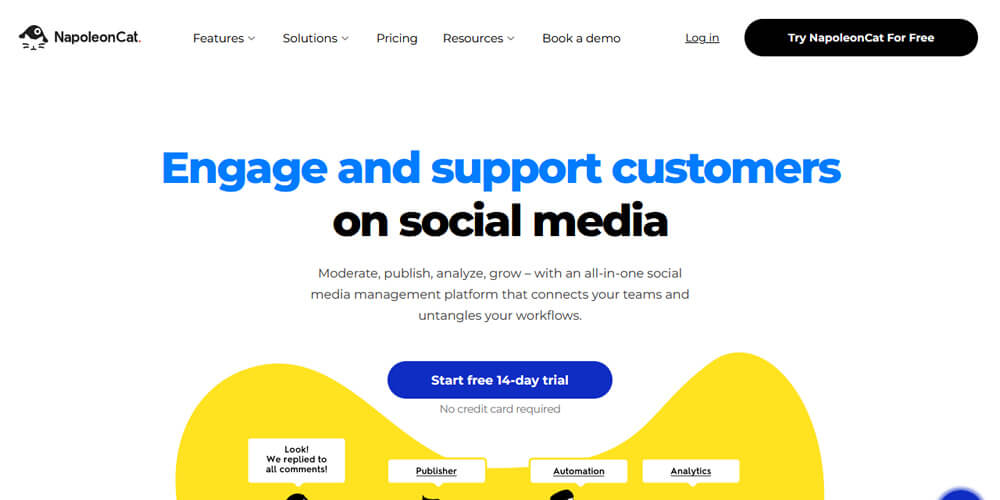 NapoleonCat is an all-in-one social media management tool that allows users to monitor, analyze, and engage with their followers. With this tool, you can monitor the success of your social media marketing efforts across platforms for many profiles and pages. You may also study the social media strategies of your rivals.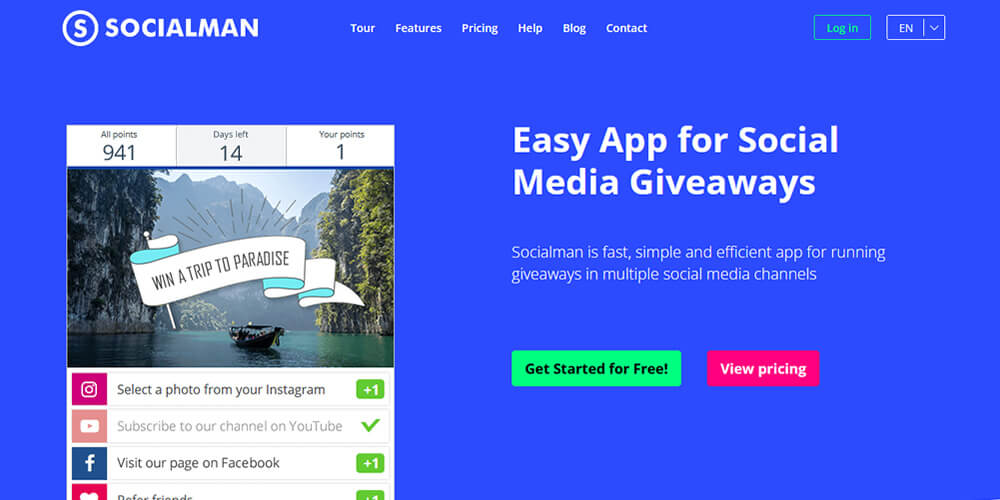 Running a giveaway on Instagram is an excellent approach to getting people's attention. You may use Socialman to create a competition that is embedded in a web page. It's the best way to set up and manage giveaways, contests, and sweepstakes. They're all designed to help you grow your audience and drive user engagement.
Socialman verifies the entries, reducing the number of steps required for people to enter your contests. You can also provide custom viral referral links to encourage people to share your competition.
You aren't limited to your Instagram account either. You can use Socialman to set up landing pages on a website or your blog, and on Facebook, Twitter, and Pinterest, as well as Instagram.
According to the Instagram giveaway rules, you cannot include a link directly in an Instagram post, but you get around this limitation by adding a call to action in your Instagram bio, asking users to visit the non-clickable link in your posts.
Instagram Analytics Tools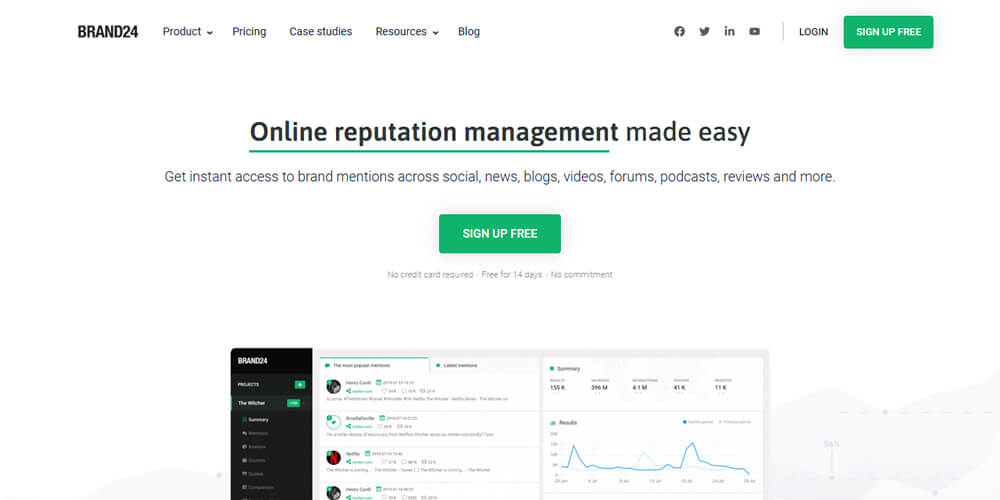 Brand24 is a social media monitoring tool that allows users to measure and analyze their brand's performance on social media.
It tracks mentions of your brand across all channels, including Instagram, and provides insights into who is talking about you, what they are saying, and where it is being said. This information can help businesses understand how well they are doing in terms of word-of-mouth and which content is performing best.
Instagram Post Scheduler Tools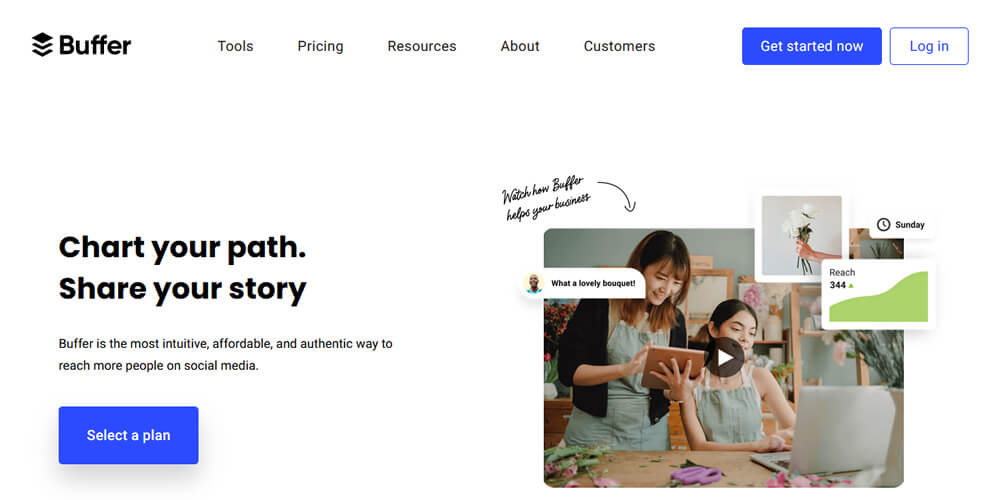 Buffer is a scheduling tool that lets you schedule posts in advance and provides analytics and insights into how well your account is performing. The Buffer app syncs with Instagram, so it's easy to access from one place when managing multiple social media accounts.
Buffer allows you to queue up your posts and manage them according to a schedule. You can also use it to analyze the performance of your posts. Additionally, Buffer offers excellent insights into how well your posts are performing so you can improve your content strategy.
Instagram Hashtag Generator Tools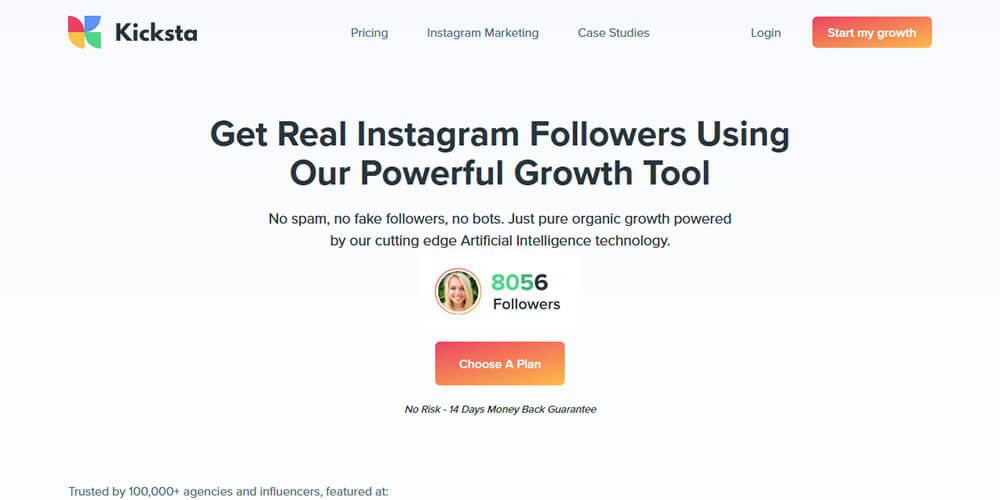 Kicksta is a hashtag generator that allows users to find the right hashtags for their posts. It's great because it offers a massive database of hashtags and also lets you filter by topic, location, or type. You can also save your favorite hashtags for future use!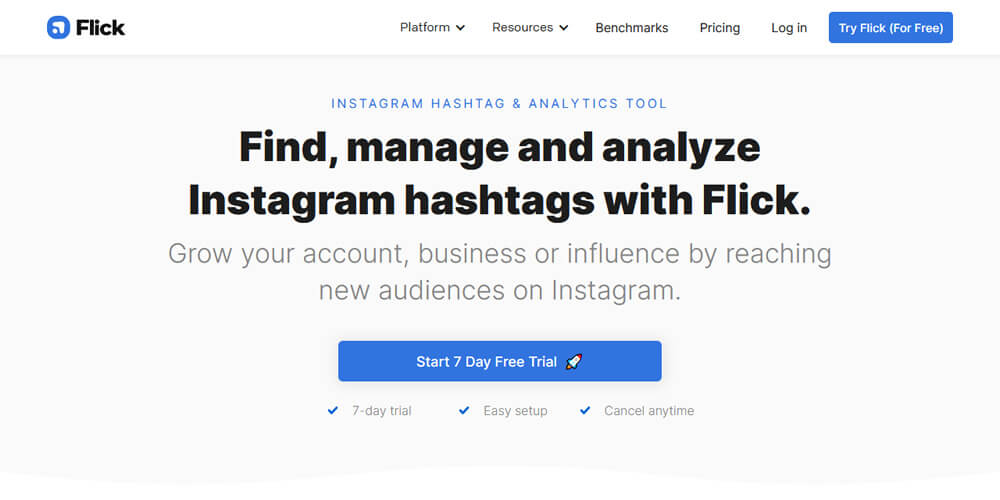 Flick is another hashtag generator tool that helps you find the best hashtags for your posts.
It's great because it allows users to browse thousands of trending hashtags. It also provides real-time results to see how a specific hashtag is performing and which ones are being used together with yours.
Instagram Video Editing Tools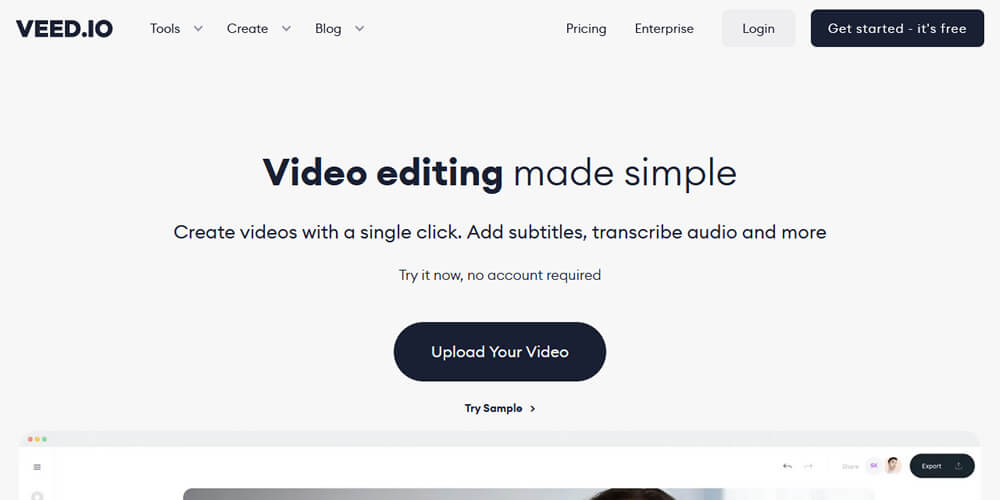 VEED.IO is a great video editing tool that lets users create videos by combining photos and GIFs on Instagram!
It offers tons of filters, stickers, text effects, emoji, and more to help you design your own photo stories in no time at all. You can also add music from the library or record audio directly into the app!
To wrap it all
Instagram is a powerful platform to build your brand and showcase your content. It's also easy to get lost in the sea of posts, never interacting with any other account or the following anyone back.
We recommend reading our article on 10 tools that will help you manage an active social media presence so you can find your footing when using this incredible resource.
If you have any questions about how Socialman could be used as part of an effective social marketing strategy, please leave a comment below!
Do you want to learn more about growing your Instagram account? Check out our blog for more great tips!
Run your own giveaway!