Mother's Day is just around the corner and if you are hosting a Mother's day giveaway, contest, or sweepstakes, then it is important to have some great prizes. This blog post will give you ten ideas for prizes that could be given away as part of your Mother's Day giveaway on Youtube, Instagram, Twitter, or Facebook.
We'll cover:
You've likely seen contests that run around Mother's Day, Father's Day, and other holidays or times of the year. Exploit current events to bolster your marketing efforts, such as leveraging Mother's Day for a new blog post. For marketers, this is an opportunity for profit. Your business can look to capitalize on topical, current events. Holidays are an excellent opportunity to get your name out there. It can be helpful to have a topic to tie your campaign around.
Run your own giveaway!
Mother's day contest ideas
Running a contest is great for your marketing strategy. You will increase your brand awareness and customer loyalty with this clever approach to building buzz around you!
Running contests is one of the best ways in your marketing strategy to increase your brand awareness and customer loyalty in today's digital age. With so many people now on social media, it can be difficult for brands or businesses to compete against other companies vying for customer attention. That's why running an engaging campaign that will generate excitement from customers about your company is crucial if you want them to come back again and again! One way this can happen? Running successful contest campaigns where there are amazing prizes involved like cash, gift cards, products etcetera.
It will help you build up customer relationships, and get more followers just by creating an awesome contest for those on social media!
What are the most popular Mother's day contest ideas?
Photo Contest
With over 3+ billion mobile device users, a majority of them have a camera with which they can access and share content through social media networks like Facebook or Instagram. This could be why photo contests are so popular nowadays because people want an outlet for their creativity that is as easy-to-use as possible.
Writing-based Contest
Text-based contests are another excellent approach to engage and connect with your audience. It's all about simplicity, so asking for 30-word texts or short stories from the participants can really help out here!
Sweepstakes
Sweepstakes are a wonderful method to grow your email list and sign-ups, as well as learn more about your target audience and their interests. These campaigns are easy and effective, and people appear to enjoy them because they usually only require participants to register and subscribe to an email list.
For the most creative way to show your mom how much you care, why not try running a sweepstake on Facebook and other social media channels?
Socialman is an online platform that allows you to create giveaways and contests through multiple social media channels as a way of involving their users in the process.
Create a Fun and Successful Campaign with Socialman!
Mother's Day is coming up and we want to help you find the best Contest Prize Ideas. Here are some ideas!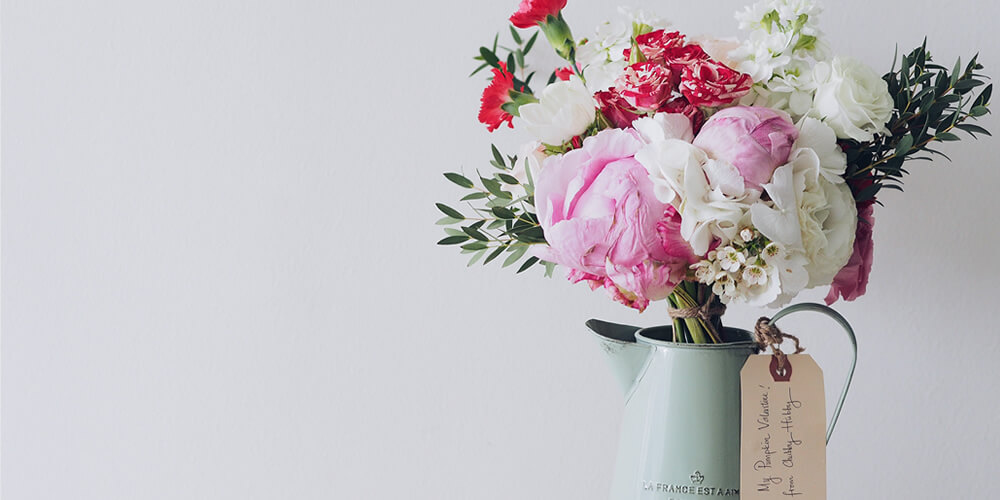 A Spa Day
Does Mom deserve a day to herself? Give her a gift card for a day at the spa! Treat Mom to an hour massage or facial, then let her take care of herself the rest of the day with a manicure and pedicure. Give a chance to win a present like this, and you will be amazed at the response.
A Weekend Staycation
Does Mother deserve some time off? Give the winner a chance to win a girl's getaway weekend at a hotel. This could be to a lovely hotel close by, or one out of the country. This prize will elicit a fabulous response.
Theater Tickets
Theater tickets will be a great idea at Mother's Day giveaway. Mothers will be able to choose from a variety of shows to go and enjoy.
A Voucher for a Nice Meal
Give Mom the opportunity to relax and have a family dinner at any restaurant she wants! She'll be able to decide on what type of food, atmosphere, or location that will suit her best with this prize.
A Gift Basket Filled with Mother's Day Goodies
This is a great idea if you are looking for something that you can be creative in. Offer the winner a customized gift basket filled with Mother's Day necessities. Include jewelry, a container of bath products, and other items she would love to receive on Mother's Day.
A Box of Chocolates
Chocolate is a gift that will never get bored. You can also upgrade it to a monthly supply of some sweets.
Beauty Treatment
Give your winner the opportunity to enjoy a new haircut, make-up, and more! Be sure to include Mother's Day specials at local spas for the perfect touch.
Shopping Spree
Every mother loves to have a fresh, new outfit! Give her a gift card to one of the most popular shopping centers in your town.
A Cooking Class
Cooking classes are excellent gifts for beginners as well as avid cooking enthusiasts. Sight, smell, hearing-all these senses are engaged during the cooking time for a meal enjoyed with friends or family members. Learning the techniques behind making delicious dishes could help transform their skills in the kitchen!
Vouchers and Gift Cards
Vouchers and gift cards that can only be used on your website are a simple method to put together a giveaway reward that doesn't take long to prepare.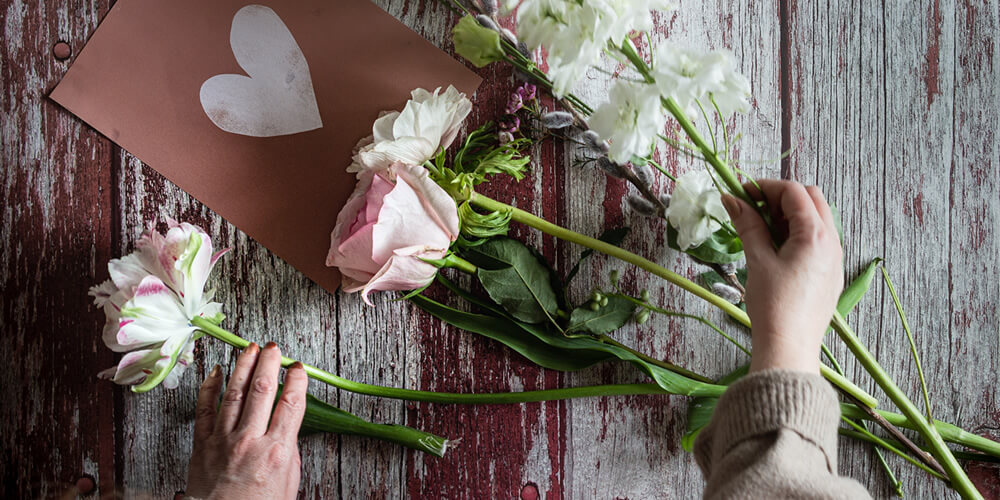 Mother's Day Giveaway Best Practices
If you are looking for some inspiration, we have compiled five best practices to follow when running a Mother's Day contest on your site this year!
Make It Easy to Enter
People want a simple way to enter your contest and make it easy on themselves. Consider creating an entry form for them that they can fill out, or ask them if they would like their email address collected so you can contact them later with the details of how to participate in the Mother's Day Contest.
Make it Visually Pleasing
For Mother's Day, you want to create a contest that is visually appealing. Consider using images related to Mothers and Motherhood for your contests, or adding an image of the prize at the top.
Make it Shareable
The easiest way to get people interested in your online giveaway is by getting them to share it with their friends on their social media accounts. Creating a contest that is easy for entrants to share should be one of your top priorities.
Make it Personal
Mother's Day is all about honoring the mother figure in your life, so think of ways you can personalize your Mother's day campaign, or involve other family members who might be interested in participating in your giveaway or contest.
Make it Fun for Everyone
Offer sweepstakes prizes that are not too expensive, but will still be attractive and encourage entrants. Something like a Mother's Day mug or potted plant is both personal and easy to distribute to all the winners because they can have their own mother take care of the prize in her home garden.
We hope you found this blog post helpful in finding the best contest prize ideas for your Mother's Day giveaway. The prizes we've mentioned should be perfect if you are looking to give away a gift that will make all the moms feel special and pampered. If all of these options sound great but not exactly what you were hoping for then no worries! You can run your own giveaway with Socialman.
Run your own giveaway!