The FIFA World Cup 2022 in Qatar will start in just a few days. Even if you are not a football fan it's hard to ignore a sporting event of such importance. Major sports events have always had an important social impact with a large media reach. Therefore also in the age of digital marketing, they are a unique opportunity to drive engagement and leads, and increase sales.
Run your own giveaway!
The World Cup 2022 is Special
This World Cup will be unique in many aspects. First of all, it is the first tournament that takes place in the northern hemisphere but not during the usual June/July summer season. Instead, FIFA decided to move the dates to four weeks between November and December. This is of course related to the location. In the sands of the Qatari deserts with the extreme heat of the summer, it would simply be impossible. This is also the first championship that takes place in the Middle East and also the first in a Muslim country. Moreover, for the last time, we will see the championship with 32 national teams. Starting from the next tournament, this number will be increased to 36, which already speaks about the scale of the event. The World Cup keeps growing again, especially when we imagine the humble number of 13 teams back in 1930 when it started.
In addition, the FIFA World Cup in Qatar is the most expensive in history and the amount spent on it is incomparable to all previous tournaments. With over 220 billion dollars the scale of the investment, organization, and promotion must be astonishing. And it definitely will be.
Why is it Important for Your Digital Marketing?
A tournament of this scale engages millions or maybe even billions of people all around the world.
They are not only football fans but also their families, friends, or simply everyone who gets excited or interested when their favorite team plays. It gets much more exciting when you live in one of the thirty-two countries from which the participating national teams come.
During the four weeks of this autumn, millions all over the world will not only watch matches in front of the TV, and follow media news and scores. They will also spend more time online in front of computer screens and on their smartphones, showing more and more activity on the internet and social media platforms.
So perhaps there is no better opportunity to organize your own marketing actions than this autumn when the championships take place.
How Can my Marketing Benefit from it?
Harness Your Audience's Emotions
Sport is a form of social expression and there is no better way to see it than during major sports events.
The emotions that sport engages play the key part perhaps. The unique nature of the World Cup, as a kind of sports holiday, is certainly associated with good emotions and vibes. On top of it, there is joy and play, and adventure. These emotions you should harness to increase your audience engagement by focusing on your activity in marketing.
Excitement related to sporting events should be your roadmap. Use the good energy of sport to communicate with your audience and to promote your brand.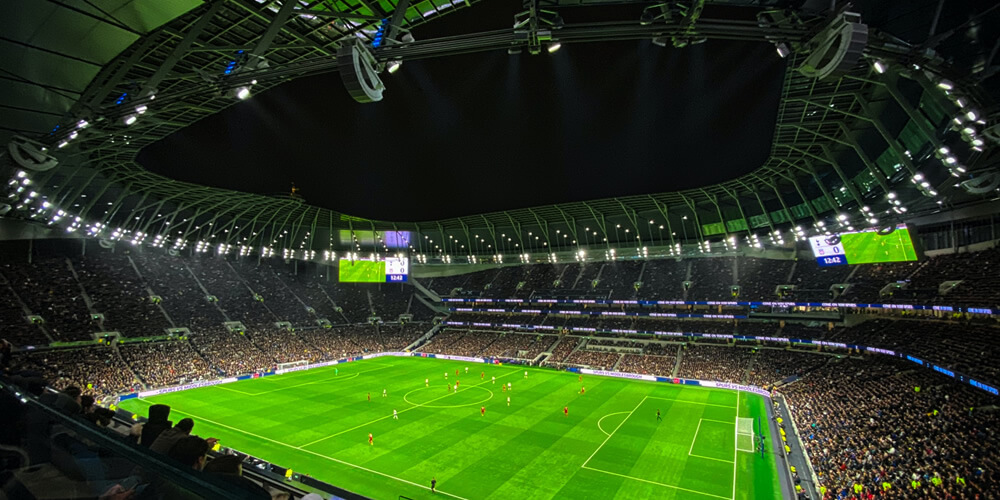 Seize the Moment
This time the Cup takes place in November and December. This means that in the northern hemisphere, where most of the (most successful) teams usually come from, we have to deal with the cold season. Instead of going outside and spending cheerful time in a more social atmosphere in fan zones or bars, we will perhaps spend more time indoors.
This is probably bad news for many marketers or event organizers but if you are a digital marketer you should think about it as an advantage. We will still look for socializing... but online. The more 'private' way to participate in these moments brings new opportunities. A lot of activity will definitely move to the Internet and notably to social media platforms. This World Cup will be more online than others. Be online and use social media platforms to communicate with your audience and share emotions.
That's where you should be…seizing the moments and sharing emotions with your clients or fans. Remember that sport is unpredictable. You never know what will happen and the event is always full of interesting twists. For a good marketer with an open mind and creativity, it gives a huge potential. You could benefit from almost every day of the tournament: changing twisting, and updating your strategy from the driver's seat. Jump into the game!
Do a World Cup giveaway
Football is a game. Not all of us can or want to play but many of us share the same spirit and atmosphere. The emotions associated with the game also spread to those who follow these events. Why not use it for organizing an online contest?
The World Cup is a great opportunity to organize competitions with prizes. Here, we will explain some key factors in how to run it successfully.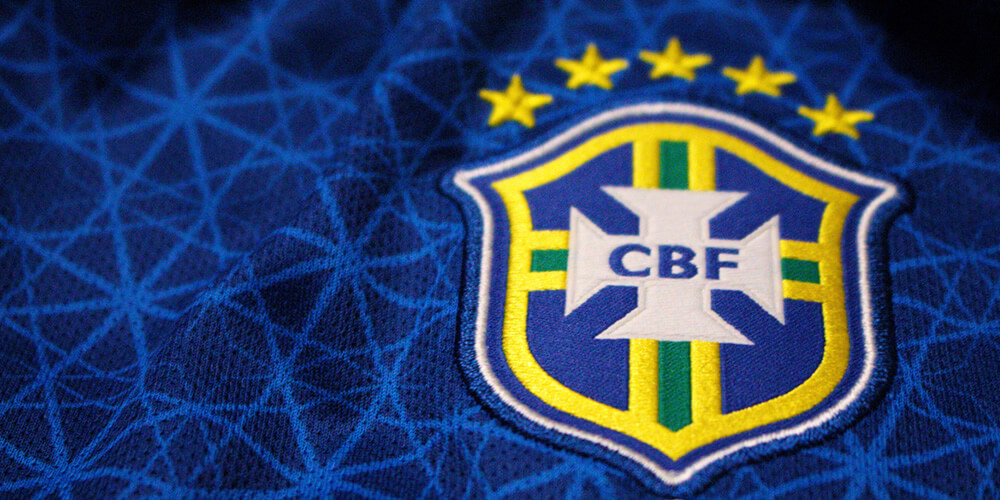 Ideas for Sports-related Giveaway Prizes
When organizing the giveaway you should think about the football-related or more widely sports-related prizes, but not only. Here are some good examples of prizes suitable for this kind of contest:
national team merch, t-shirts, hoodies, balls, etc.
match tickets, especially VIP tickets or sideline passes,
any particular club merch,
gift cards,
electronics,
discount coupons,
video games (EA SPORTS™ FIFA 23).
Find the Idea
Use the Right Giveaway Tool
When doing the giveaway perhaps nothing can be handier and better than running them with Socialman. Socialman is a simple and easy-to-use application that will allow you to create your own contest online.
In Socialman you can easily use multiple entry types, across the most popular social media channels a running giveaway on YouTube, Facebook, Twitter, TikTok, and many more.
Socialman doesn't have any limits even in the free Basic plan, so when your giveaways become really popular you can still continue with the plan you have.
With clients such as sports organizations, TV shows, sports clubs, and companies Socialman already has a lot of experience in hosting sports-related sweepstakes or contests.
Think Locally
The FIFA World Cup is a huge global event but we experience it locally. Most people who follow the events are strongly embedded in their own culture and country. There are countries where football brings great social emotions, such as Brazil, Argentina, Italy, and Spain. In other places, even if football is not of such great importance, it may still be a significant part of social life.
Perhaps it is also in your local environment so remember that your marketing efforts must be locally based. If your national team is participating in the championship then you are probably able to build excellent promotional campaigns around it. If not, try to find the way people around you share the world cup atmosphere and harness it to your campaigns. The local community impact is important and every marketing plan must consider it.
Conclusion
World Cup 2022 in Qatar is here! The competition will engage millions or billions of football fans allower the world: in front of TV screens, on the internet, and on social media. Don't forget that such a major sport event is a perfect opportunity for online promotions. Don't miss it and boost your digital marketing success by organizing an online contest with Socialman!
Run your own giveaway!