It's no secret how big Twitch has become in recent years. It is a major platform for gamers, streamers, and viewers alike. The position of Twitch in the streaming platforms market is continuously growing and, especially after the somewhat unexpected Mixer shutdown in the summer of 2020, Twitch has become the unquestionable leader.
Growing your channel on Twitch can be challenging if you don't have any experience or know how to do it. When it comes to how to grow your Twitch channel, many different factors come into play. It's important to know how to take advantage of them all to get the best possible results.
There are many how-to articles and blog posts, but what about the finer points? What is it that will make you stand out in an oversaturated market with 100's thousands of channels? In this article, I'm going to share some tips and tricks for how to grow your Twitch channel.
We've prepared a few unique strategies employed by large Twitch channels to improve their channel performance.
Run your own giveaway!
Be Yourself
This is the most important aspect of growing your channel and keeps you connected with your community. You should always stay true to who you are as a person in all aspects of streaming, content creation, live chat interactions, and messages sent out to viewers via social media platforms. No one wants to see an insincere person.
Be yourself and stay true to who you are as a person when streaming! Being authentic is how your community will grow the fastest.
Find your Niche
Consider that Twitch is a huge streaming platform with thousands of streamers broadcasting every time you open the app. But it does not mean that you can't grow! Apart from personal likes or dislikes for particular games, it's good to consider your streaming activity like a business. Definitely, you should find your niche. Think about your interests, your advantages, and disadvantages.
Choose the games you want to stream. The most popular ones may not be the good choice from the start because many popular streamers with a huge community built for years will be your competitors. Think also about indie games and less popular studios that perhaps can be interested in your partnership in the future. The language you speak and you use for your streaming can also play a significant role.
Be Consistent with Streaming
One of the best ways to grow your Twitch channel is consistency, and how often you stream each week can have a major impact on how quickly viewers come back for more or when they decide that it's not worth their time anymore.
It's important to know how to take advantage of all the different factors for you to get the best possible results on your channel - this includes knowing how often you should be streaming per week as well as how often you can post content without overwhelming your audience.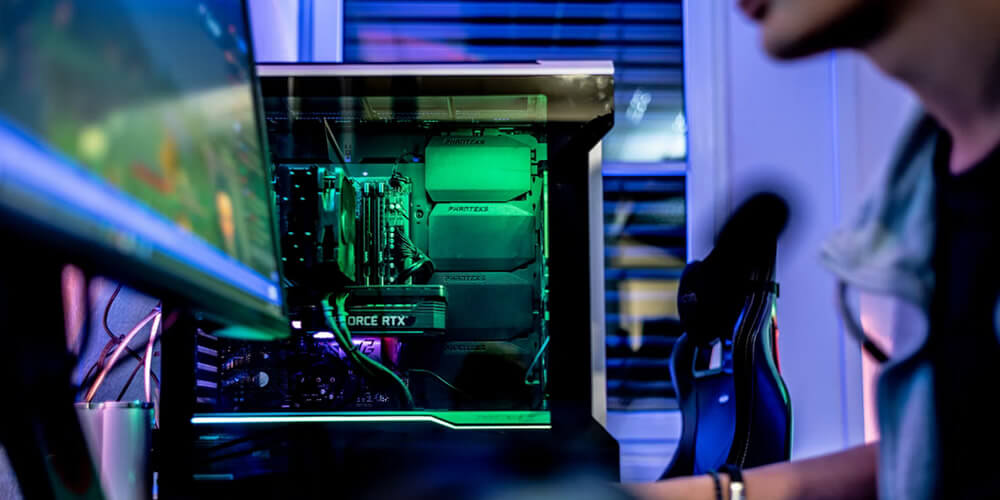 Build a Community
You should always be looking for ways to build your Twitch channel and grow it from the ground up, as this will provide an excellent foundation when you want to monetize in the future with ads or sponsorships. One way to do this is by creating content that relates specifically to your niche audience - how they communicate, how they interact with one another, and what kind of content interests them.
Build Partnerships with Other Streamers
You can reach out to other streamers to team up or create content that's catered to a broader audience. This can be done either in the form of an interview, how-to or even just playing together on one streamer's channel while talking about what it is they do.
Partner up with other Twitch channels that have similar interests and you'll grow your community much faster!
Run Giveaways
By now, we've spent a lot of time showing you how to grow your Twitch presence both inside and outside the platform. But let's not forget about what arguably is the single most effective way for you to gain awareness and increase viewership with one promotional effort: giveaways. Giveaways and contests on Twitch have long been a proven way to grow engagement in a streaming community and especially to reward your subscribers.
However, organizing a contest can be time-consuming and stressful. But don't worry, you're in good hands because Socialman is here to help. It's a giveaway app that allows you to run and host competitions with ease. From a sleek design to an easy setup - Socialman has everything covered!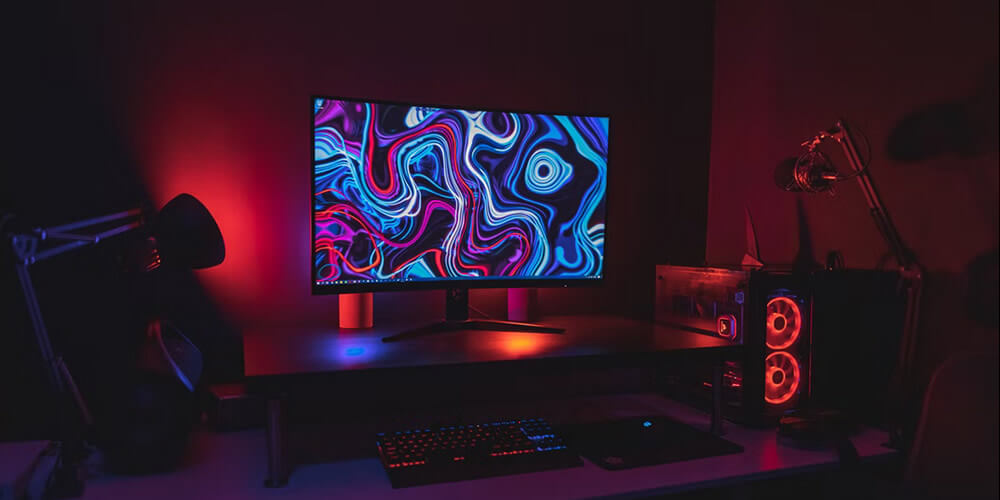 Become a Brand and a Social Media Influencer
Your Twitch channel is only one small part of how you can grow your brand. When it comes to how to grow your Twitch channel, many other factors come into play as well - such as how often you're creating content and what kind of content interests your audience. But there's another factor that has the potential to make or break how you grow your Twitch channel: social media.
To grow your Twitch channel through social media means, you'll have to first start by building up an audience on platforms like Twitter, Instagram, or YouTube. And just like with how people are watching streams more often, how they're connecting with streamers nowadays is largely through social media.
Articles are abundant out there on how to grow your Twitch channel and we've covered many of them already in this post - but for now, let's focus specifically on how you can grow your Twitch presence via social media means.
Publish on Instagram
One way that a lot of streamers are doing this is by creating content on Instagram for a broader audience. This can include how-to videos, an interview series or even just posting pictures of what they do - like how to create gaming art! And don't forget that you should also be engaging with your followers and other influencers as well. One way to do this is by simply liking and commenting on their pictures or how-to videos.
Use Discord Server
A perfect way to interact with your viewers on social media is to stay in touch with them on Discord. A lot of streamers use discord servers for contacting their followers. To boost the interaction, and grab even more attention you may also consider organizing a giveaway on your discord server.
Share your Content
Another way to grow your Twitch channel via social media means is to share content that's tailored specifically for a broader audience - like how you interact with other streamers in the community, what games are popular at the moment, and more! This takes time, but ultimately it's how you can grow your Twitch channel and make a name for yourself on social media.
Conclusion
If you are looking for a way to grow your Twitch channel, then this article is perfect for you. We've shared a few unique strategies that have been proven to work by large Twitch channels.
One of them is running giveaways but contests can be time-consuming - so don't worry because Socialman has got you covered! It's easy to run and host giveaways with the help of this giveaway software. Try out the trial version of Socialman right now!
Run your own giveaway!